We all love accessorizing with shades. Depending on the look that you are aiming for, a pair of bomb shades could be all you need to pull it off. Looking for Shades can be a very tedious task. You may think it's as simple as going to the store and just picking up shades then boom you're set to go out in the sun, but no sis there is a technique so hear ye hear ye…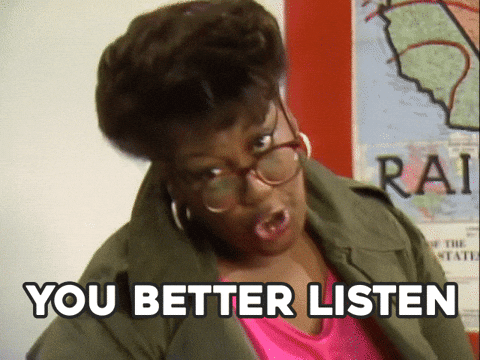 You can make shopping for shades as simple as ABC by just knowing the type of head shape you have. Having this knowledge you will reduce the stress. Each head shape and the different types of shades you can wear.
Below are the Four different types of Head shapes and the appropriate shades to grace your facial structure with.
Oval face
Having an oval shape face allows you to wear more risque shades. As they say, go big or go home; choose chunky or oversized frames with dramatically faded lenses because anything goes.
Square face
This is the only time being a square is accepted; having a square shape face works for soft shape shades, rimless shades we are thinking more in the line of aviators and smaller specs
Round face
Hey there perfect circle face!!! Your bone structure means one thing and one thing only ANGLES!!! You can go for the wayfarer style of shades or any rectangular shades which will balance your feminine shaped face.
Heart Shape face
With a heart-shaped face wearing frames with wider and heavier features on top; more like the retro cat -eyes, and 70's mod look
We hope this was as helpful as we intended it to be…
If you have a story you want to share with Kuulpeeps and the world, please do hit us up on Facebook, Twitter, Instagram