You know how the idea of fitness seems someway bi because it's basically stressful? How about if we introduce you to some guys whose bodies scream goooooaaaaallls! Charley, these are the sort of people who can do weight lifts using you! Yup! They are that strong.
Anywayyyysssss, without much ado lets, welcome our new fitness instructors, Setor and Seloooorm!! Whoop Whoop!!
You already know Ewe guys are nice Charley! (Yes, we're being biased, sue us.)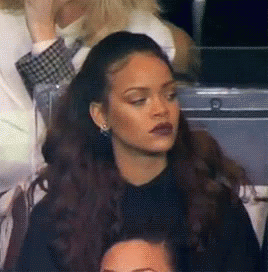 Setor is the brain behind Setor's guild; an establishment which seeks to help people understand and love what fitness really is.
According to him, people think it's magic. They expect to lose weight they gained over a period of 5 years in about 3 months. Patience is required in order to achieve the results you want.
Selorm was the winner for Mr World Ghana in 2016. He believes that people are now trying to understand the whole fitness craze.
His problem is that people want to gain and lose weight but aren't carrying out the right activities to attain their goal and that's where he as a fitness instructor comes in.
Both of them met at an event where they were supposed to share a table and of course; boys boys be family so they started talking and became good friends, now brothers.
Now they're working together to help people achieve their goals as fitness instructors.
We are privileged enough to have them onboard with us giving us free fitness tips. Ei. Free ooo! Charley look sharp and keep your eyes here. We will bring you fitness tips from their camp every Tuesday and Thursday. You can't afford to miss out!
Oh! And you can interact with them on Instagram; @iamsetor and @selormtay. Ladies look sharp! *wink wink*
If you have a story you want to share with Kuulpeeps and the world, please do hit us up on Facebook, Twitter, Instagram