Wait….. So you guys mean to tell us you are not aware of the power sneakers posses in our everyday lives as women? Well, we are here to tell you that yes, sneakers are indeed powerful.
No, like seriously, the perfect pair of sneakers will not only keep your feet from hating you all damn day (sorry heels) but they can also make any outfit look and feel as fashion-forward as possible.
We understand that back in the day wearing sneakers were reserved for weekends or working out or when you are rocking a sporty look but a polished or clean and not too athletic feeling or looking sneaker can be worn at the office as well especially if you work in the creative field or casual Friday look.
You don't believe us? We found 10 style approved ensembles with sneakers that well, you know, WORK…(you see what we did there)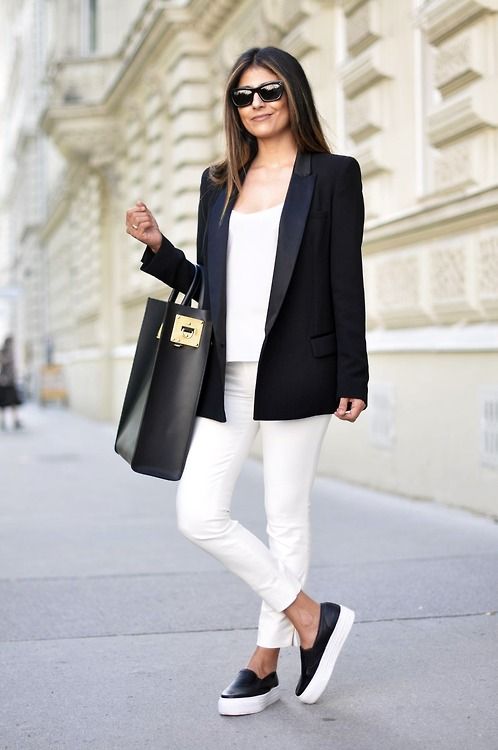 You cant tell us you aren't tempted to try these style tips! When you do, tag us for a feature!
If you have a story you want to share with Kuulpeeps and the world, please do hit us up on Facebook, Twitter, Instagram