First of all, if you weren't at Worlafest '18…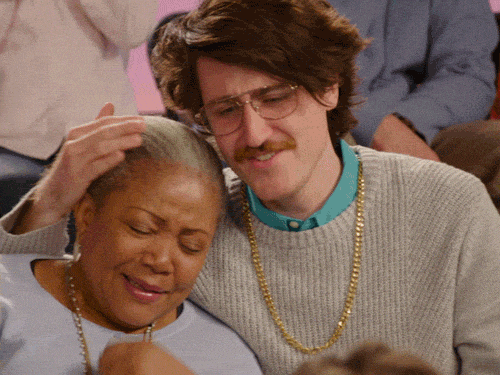 Should hurt because everyone had so much fun!!!! Everything was on point: light, sound… which shouldn't be surprising at all because…it's a Worlasi concert! What else would you expect!??
The show started in the afternoon, with art displays and merchandise for everyone!! There were food vendors as well.
The art 'show' stayed up till the end of the show but everyone moved towards the stage once it was 6. We watched Worlasi test the mic, had Dj Isaac Cool warm us up for the show with some serious music!!
The MCs, Randy Walker and Princess AJ did a great job as well. Not a dull moment with them at all
Then the performances!!!! Each one was better than the last…every artiste doing their best to make everyone have fun. If you've ever been to an Alliance concert, you'd understand!!
All the performances were so engaging and when Epixode came in….his ENERGY!!!!! He shut down the show. We should have closed after his performance cos whew!!
There was an eclectic dance performance to Worlasi's Spirit, an intro to one of his albums, Nuse (Strength within).
The god himself killed every single performance!! His connection with the crowd was mesmerizing and his performances were explosive!! Watching Worlasi perform is an art in itself!!
Even seated and just sitting there quietly, he had everyone spellbound….just watching him, imbibing the energy…beautiful.
His band, the Senku Band were just…too amazing! Just too much!!
The Senku band…they deserve a whole lot of fans and more cos they spoil there ankasa!!
Every single performance killed!!!! Trigmatic, Young Pabi, Akan, Manifest all had everyone hyped!!! Like just look at the masters of art mentioned. If you know, you know that we didn't deserve all this good energy at all!!! So thrilling!
And the love…someone get us a handkerchief!!
The people…a lit crowd!!!!! It was one big happy family of Worlasi fans, just chilling and vibing with their fave and all the other artistes who performed!
You know what to do if you know any of them right?? Tag them!!!
If you have a story you want to share with Kuulpeeps and the world, please do hit us up on Facebook, Twitter, Instagram