Yeahhh we are late but charley, we've been too busy contributing to the twitter trend list that we completely forgot that you deserve our opinion too!!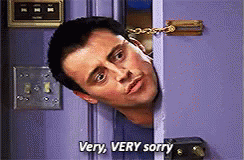 So Tulenkey dropped the 1/1 mixtape yesterday and…No words. 
Remember how freaked we were over the concept of the artwork and tracklist? Simple yet quite creative? 
See Also: Tulenkey Dey Worry!! And Now That He's Dropping His Mixtape Soon, Y'all Should Know He's About To Disrupt Ankasa
Well…the mixtape was worth waiting for. Yesterday, he did what a rich potbellied evil ruler will do: showed us something we'd like, and tortured us with wanting more!! He gave us a sneak peek into one of his songs and everyone was on edge!!!! 
The 1/1 mixtape starts with a saxophone interlude by Khalo Sax like: yo guys, soak this in and prepare yourselves for the wave of great music that's about to hit you.
There's something bold and vim-like about all the tracks that's like…..
We love it.
Every single track is so good and no feature slacked. Like how dare you try to flop this masterpiece?!!!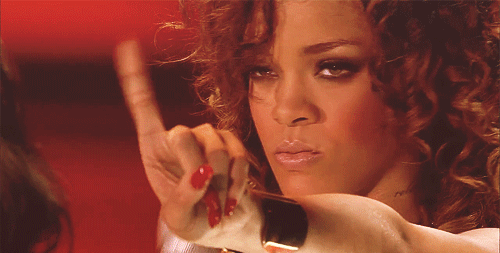 look at the songs!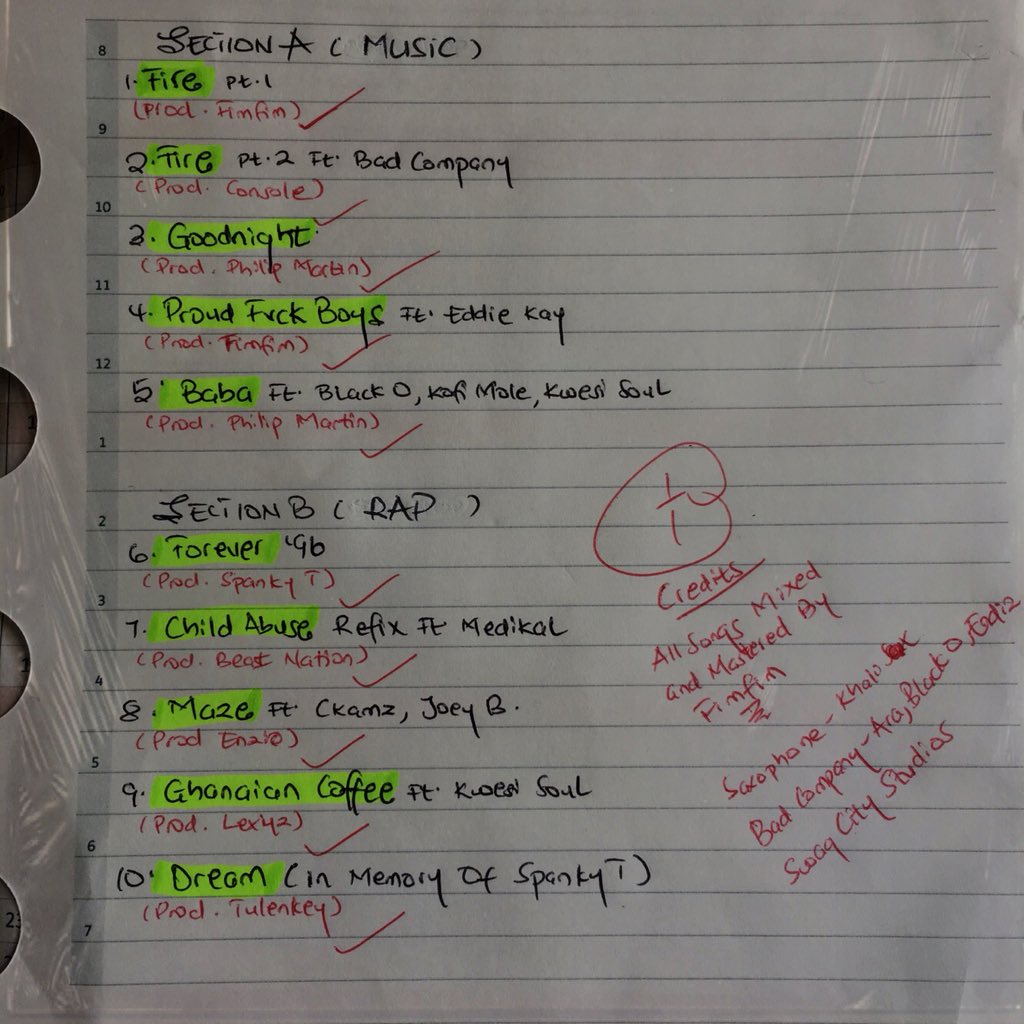 Goodnight. Goodnight is easily lovable. It's a vibe. It's a mood!!!! And the song that gave us sleepless nights: Proud fvck boys. Keeeeeys!!!! Priceless!! Jaaaamm!
Pause.
Can we talk about the Baba song with Kofi Mole that got us emotional till the beat switched after Black O's bars then we were like…
Never expected it! Loved it!! 
Forever 96 tho…Gaaaaad!! The perfect track to introduce us to the Section B side of the mixtape. It was mind-blowing!!! Gave us Biggie vibes too and definitely brought back the 90s rap style!!!!! Heat we tell you! Heaaaaat!!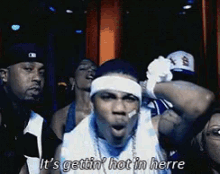 See, Joey B's hype at the beginning of that track does not do justice to Tulenkey at allllll tbh. 
Now, of course, the Child Abuse remix was there. It still makes us open our mouth in awe like…eeeiii why so talented??!!!
And Maze tho….who else would be bumping Maze and Ghanaian coffee in a ride full of hyped friends??
And did y'all notice he sampled Billie Holiday's Blue Moon towards the end???? So dope!!

That's not just it!! On The last song, Dream, he sampled Labi Siffre's My Song. Just like the legendary Kanye on I Wonder!!! 
See, this guy is a King and someone needs to give him his crown and whoever Fimfim is….you did a damn good job doing the mixing and mastering!
Download and listen to the mixtape on Urbanroll and Soundcloud
If you have a story you want to share with Kuulpeeps and the world, please do hit us up on Facebook, Twitter, Instagram