You've been skipping sleep but you don't want anyone to know, but the thing is you cannot cheat nature so your face and eyes show exactly what you've been doing. You don't want anyone asking you what's wrong, or assuming the worst, like you aren't well, meanwhile too, you were probably just out with your friends drinking.
We gotchu! We understand what you're going through and of course, we are here to help.  Let's get ready to cheat nature, shall we?!
1. Sleep Well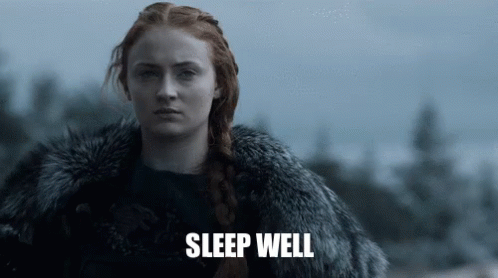 Yeeeeaaah! I know you thought we were going to say something different but naaaahh! Sleep! The average person needs at least 8 hours of rest. You need to try and find time to be able to sleep. Ahaa! Christmas is coming and the holiday, of course, comes with a break so take advantage of it. Get your beauty rest and come back to work or school with a bang!
2. Exfoliate
Tred skin always needs to be exfoliated. By getting rid of the dull top layer, your skin becomes more transparent and luminous. Plus the scrubbing action brings blood to the surface making your face look and feel plumper.
3. Curl Lashes Up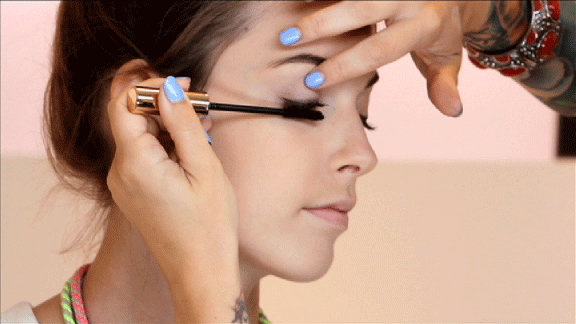 When you're bleary-eyed, curling your lashes is a must according to every single makeup artist we know. Lifted lashes give the appearance of bigger, more open eyes. Sooo… no need for coffee anymore.
4. Chill Out
A lot of people claim that placing cold cucumber slices on your eyes instantly eliminates puffiness. But there's no miraculous anti-puff ingredient in the veggie. It's the cold that reduces puffiness. Anything chilled—ice, a bag of frozen peas—should do the trick as long as it's held on the area for at least 10 minutes. The cold cream constricts blood vessels and the lymphatic system, reducing puffiness.
5. Moisturize!
The stratum corneum is made up of fat, oil, and skin cells that help keep moisture in the skin. Applying a moisturizer to your face can increase the moisture level of the stratum corneum, prevent the skin from drying out, and, if the moisturizer contains sunscreen, also protect against sun damage.
6. Boost Your Mind
Sometimes when feeling too sleepy, you need to revive your mind. The grapefruit, mint and lemon will give you an instant pick-me-up.
7. Waterline With Nude
Instead of reaching for a black or white eyeliner on your lower lashes, try water lining them with a beige pencil. The black will make your eyes look even more closed off and tired, and the white liner can be a little too obvious. Skin-toned liner helps to open up the eyes, making you look more awake—even if you don't feel it.
8. Add Some Colour
Go for a light, rosy blush to perk up your complexion and add colour to dull skin. A pink or coral tone applied a bit higher on the apples of your cheeks detracts from any dark shadows or circles.
Which of these have you tried yet? Did they work for you? Let us know.
If you have a story you want to share with Kuulpeeps and the world, please do hit us up on Facebook, Twitter, Instagram