When WhatsApp was launched, our lives changed forever. Seriously, try and imagine life after that.
But with all the joy it brings us, it also forces us to endure the most annoying things that people do to evade you.
Here are some of the most annoying things people do on WhatsApp that drive us nuts.
(1)GOING OFFLINE AS SOON AS YOU SEND A MESSAGE
Why? Do you hate us? If you're online, you've clearly seen our message pop up, mstchwww.
(2)BEING ONLINE AND NOT RESPONDING TO A QUESTION
It's only common courtesy to respond when you're being asked a question so why do some people go mute on us?
We're tired sef.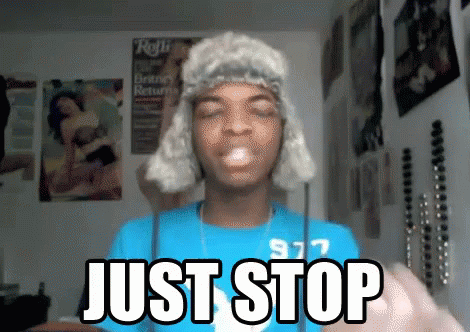 (3)SENDING SMALL ESSAYS
If you are having a stress about something someone did that you hated or something that happened to you at the weekend, please and please again, just call or tell us face to face.
Unless you literally cannot talk then no one wants to put aside an hour to read your life story.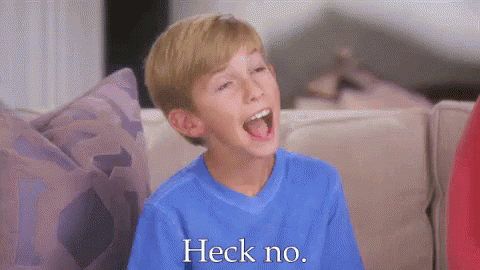 (4)ASK WHY YOU'VE BEEN IGNORING THEM WHEN YOU HAVEN'T BEEN ONLINE
If the ticks aren't blue, we haven't seen your message. So why do you think we're ignoring you if we don't even know you are there?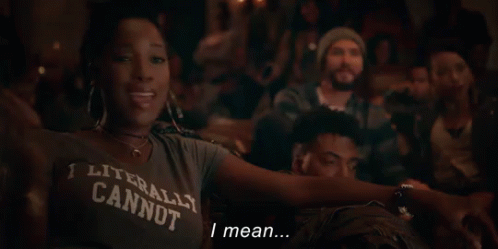 (5)TEXTING SHORT WITH YOU WHEN THEY'RE ANNOYED
We cannot deal with the passive-aggressive "ok' message if you're annoyed with us.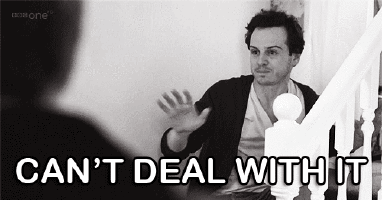 Just put on your big person pants and tell us point blank, like you expect us to know when you're annoyed or just busy.
(6)TEXTING AT 1 AM IN A GROUP CHAT
We're happily asleep, minding our own nosiness.
Or at least we are until the light from our phone wakes us up with a message relying on your meaningless chat at 1 AM. And then someone replies and soon enough there's a 55 message deep thread we have to reach out and mute.
It's a school night wai.
(7)NOT COMING ONLINE BUT HAVING  BEEN ON IG
We see you on all your social media so clearly, you're screening our messages.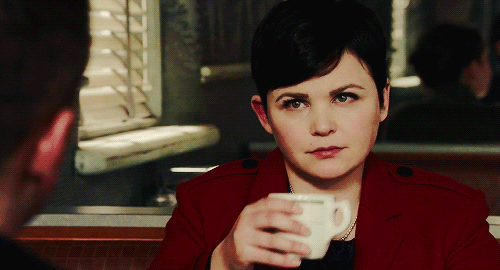 If you can update your story 5 times then you can give our texts a look.
(8)HAVING A PICTURE OF A DOG/ BABY OR CARTOON AS YOUR PROFILE PIC
How on earth are we supposed to know who is who when we're added to a group chat is you do this?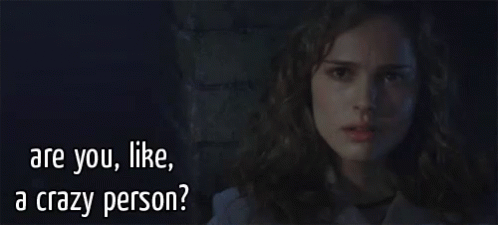 It's just annoying. We just wanna see your mug. Erm, mug as in your face and not your tea receptacle.
(9)LEAVING THE GROUP CHAT WITH NO EXPLANATION
Oh, you're too good for us and our group chat, are you?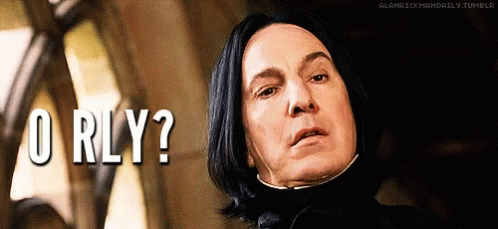 Lines have been drawn and we know where you stand.
(10)READING TOO MUCH INTO A COMMENT
WhatsApp doesn't give us the means to pick up tone when texting so don't get all pissed if we're being short with you. We're probably just having some bae time and trying to avoid distraction.
(11)WHEN SOMEONE DOESN'T HAVE THEIR 'ONLINE' FUNCTION ON
How on earth are we meant to freak out that you have been online and not messaged us? We just don't get it like, just who are you hiding from?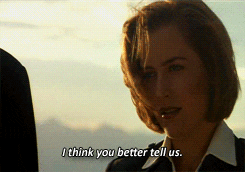 (12)WHEN SOMEONE IS TYPING BUT THE MESSAGE NEVER COMES
Well, we're going to overthink those harrowing three dots for the rest of time. Thanks.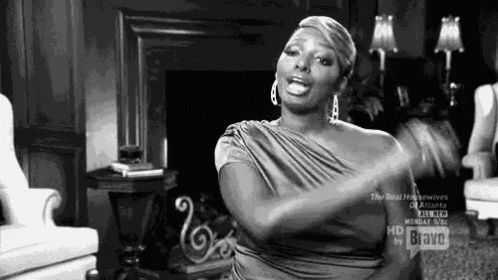 If you have a story you want to share with Kuulpeeps and the world, please do hit us up on Facebook, Twitter, Instagram or on WhatsApp (0500-002686)