Campus dating has its advantages and disadvantages and whether or not you're experienced in this subject, there are some important lessons to be learnt from this curated list.
This list will take you through what you can expect and what you should keep an eye out for.
The Pros

24/7 support system
Being in the University can be an emotional roller coaster at times. For example, when you've 3 assignments due and a mid-semester exam you've to study for, it's good to know that you always have someone who can be at your door in minutes with comfort, food, and big arms to hold you during your stress-induced breakdowns.
Dating on campus is like having an additional support system that can really go the extra mile while you need them most.
The Best Study Buddy
When you've to pull an all-nighter during exam season, who would you ask to keep your company aside bae? They'll be right there with you studying in the wee hours of the morning even if they've nothing to study for themselves. Why? Well because they love you and kind of have to.
Always having someone to hang out with
It's a Saturday night and you've nothing to do. You want to go out and enjoy the night but all your friends are busy. Who do you call? Well, your s/o of course!
They're at your beck and call when it comes to going out and doing things together. Even if they're busy, there is probably a way you can convince them to spend time with you. That's their job after all.
Greater Chances of Lasting
Have you heard the saying "couples that form in high school rarely last"? Well, there's a reason that's not said about couples that form in the University.
Couples that form in the University actually have a greater chance of lasting than those formed in high school. In the University, you're on the road to adulthood, which involves getting your life together, settling down and starting a family. If you have an s/o in the
University, the chance is that they're those you see yourself to be doing most of the adult things with. More likely than not, if you do end up staying together after University, your s/o will be around long term!
The Cons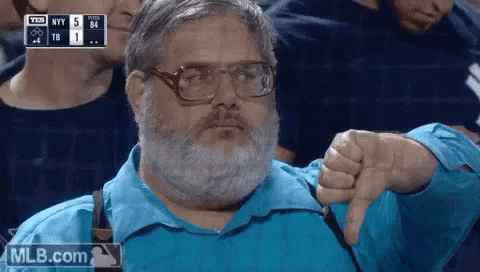 Issa Distraction
Even though having a "special someone " there can be really nice, it can also be a huge distraction. Having a boo or bae probably means that you're going to spend A LOT of time with them. This can distract you from other important things you've in your plate, like studying.
If having a relationship is going to distract you and be detrimental to your studies, which is really why you went to the University in the first place, then having one might not be such a good idea.
Huge time commitment
With the million and one things that you already have to do as a University student, having a relationship will probably make completing all of these tasks difficult.
Dating, in general, is a huge time commitment, as you often have to be able to commit your time and efforts to another person on the regular.
This might be difficult when you're in the University with all of the assignments and deadlines that you've to keep with.
Home Distances
It may not seem like a big deal while in school, but the distances between your house locations may pose a problem to your relationship. What happens in during vacations or when you guys graduate?
If you both plan on going back to your respective homes, you'll have to either compromise, decide whether you want to do a long distance or unfortunately, breakup.
Although going to the same University is great and fun at the moment, it may not last forever
If you have a story you want to share with Kuulpeeps and the world, please do hit us up on Facebook, Twitter, Instagram or on WhatsApp (0500-002686)