We were gullible af when we were young right?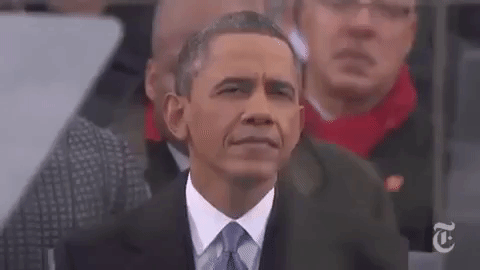 Well, we asked y'all to tell us some of the things you believed as a child and lol you think back and realize that the adults really messed with us!
Just look:
1. "That if you play ludo in the night you will be calling dwarfs"
2. That if I wore waist beads my ass will come
~~ @__da.i.sy_
3. I used to think that I'll have the same reaction if I eat or drink something I've seen in a commercial because of the reaction I saw the actors have.
4. That America was in the sky behind the mountains
5. That seed grows in your stomach
6. Rain is God's tears
7. That my mother was "holding" my money for me
8. That if you have a rubber band on your hand it will suck your blood
9. I used to believe that if a spider bites me I would turn into Spiderman.
10. That God peed whenever it was raining
~~@naa.naa
11. That milo sucks blood.
~~@tabi.xy
12. You can't be whistling at night because a snake or dwarf will come for you.
~~@qwecie_
13. If I fell out of a moving car, I'd turn into a football
~~Andrew
14. That if I kill a spider my botos will shishi me when I'm shanking
15. That I can only kiss my wife till she gets pregnant. Sex was disgusting to me. Lol.
16. That being an adult is fun
17. That if I didn't sleep early kakai would come for me
18. That America is in the sky and that they are stepping on us
~~@vaneli_
19. That you can sit on a dragonfly and fly it like you're in an aeroplane
~~Deborah
20. If you walk with a boy you'll be pregnant and your anus will burn if you kill a spider.
21. If you want to throw up, just put your hand in your armpit and the feeling would go. Also, if you want to use the loo but there isn't any place of convenience, put saliva on your navel, the feeling will leave.
22. That if you lose your teeth and don't throw it on the roof of your house, it'll never grow back.
23. If you keep digging the ground you will find Satan.
Lol… do you have more? Share them with us.
If you have a story you want to share with Kuulpeeps and the world, please do hit us up on Facebook, Twitter, Instagram