A naturalist's worse nightmare is waking up late to go to work or class and realising that no hairstyle is working for her since her hair has decided to throw a fit.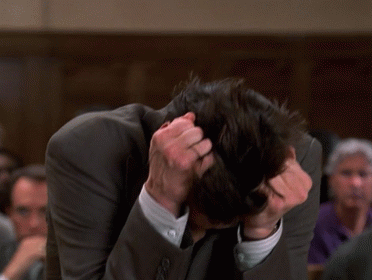 Yes, that day of all days. We've been there before and it absolutely sucks!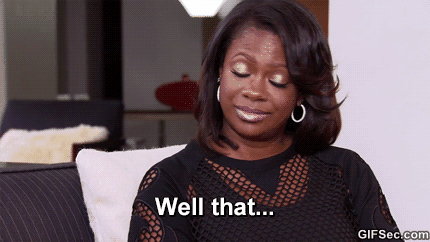 Well, that's why scarfs exist right?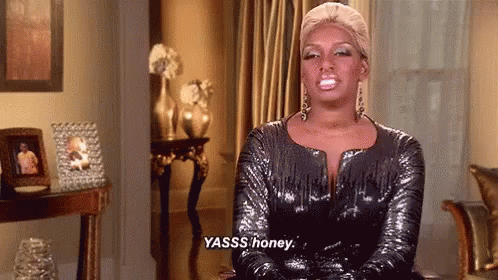 Take a page out of our Muslim book and sometimes rely on your scarves not necessarily because of modesty but because your hair has chosen to be disobedient.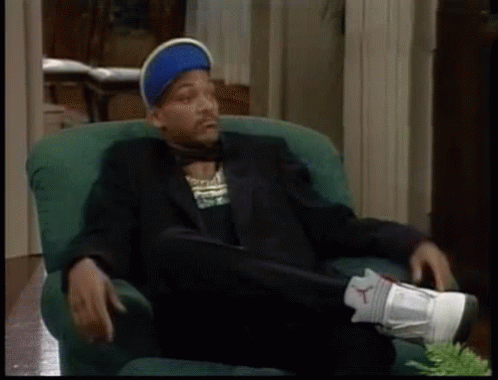 Check out 7  super cute ways you can scarf your hair.
1. The Front Bun Turban
Place the length of the scarf behind your head and pull the ends up towards your forehead and pull so it's firm around your head
Twist the ends all the way down like a rope
Wrap the twisted ends in a circle, similar to how you would twist your hair into a bun
Secure ends underneath the bun so they are neatly hidden and you create a nice firm, clean knot.
2. The front knot or bow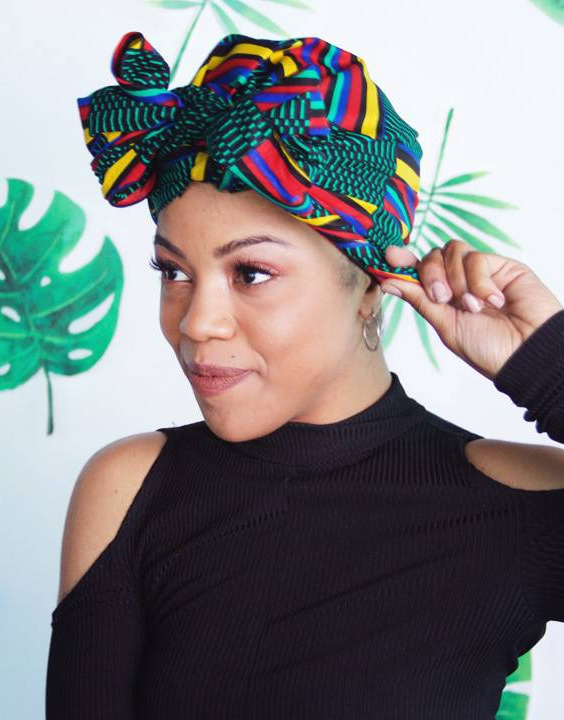 This is almost like the Front Bun Turban except there is a bow in front of it.
Step 1: Start with your hair in a topknot (for shorter hair) or slicked back (for longer hair). Place the headwrap at the nape of your neck, and cover your ears.
Step 2: Bring the ends toward the front and tie the front into a knot at the center.
3. The twisted Headband
Step 1: Start with your hair slicked back or in cornrows (for longer hair). For best results, your hair should be as flat as possible underneath. Place the headwrap at the front of your head and pull the ends toward the back, ensuring all your hair is covered.
Step 2: Bring the ends together and tie together once. (Do not create a knot)
Step 3: Twist the loose ends together (two-strand twist motion) to create one twist.
Step 4: Pull the twist to the front from one side to the other and tuck in the end under the wrap to secure.
4. Side-Twisted Headband
5. The Double-Bun
6. The Full Turban
7. The Back Bun
Don't forget that, to protect your hair against breakage under the cotton wrap, always tie a silk or satin scarf underneath. Which style do we need to add?
If you have a story you want to share with Kuulpeeps and the world, please do hit us up on Facebook, Twitter, Instagram