You know how sometimes when you get "some," people all of a sudden start telling you how good you look. How for some reason you're "glowing" and they start asking if you're doing anything different to your skin cos you're looking "fine", meanwhile you've just been doing the nasty.
Ever wondered what they were talking about? Don't worry, your sex ed experts are here to sort you out.
First of all, I'm sure we already know sex is really good for you, and can basically double as medicine. I mean, it increases your immunoglobulin A levels and makes your immune system stronger, protects against certain cancers, helps you sleep better, and it relieves stress and keeps your mental health in check. Whew!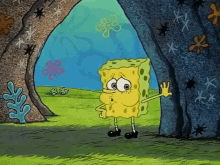 Good sex leaves you feeling happy and serene, in something commonly known as the sexual "afterglow."
So apparently, researchers found out that afterglow is not only real, but can last up to 48 hours after sexual intercourse, and this influences pair bonding.
According to research, it turns out that splendid post-coital "glow" is actually all emotional, and comes from the happiness you feel courtesy of the "love hormone" oxytocin.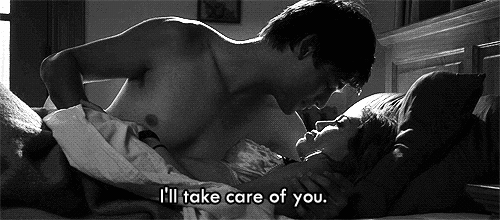 The afterglow, it seems, helps mitigate the amount of sex we need with the amount of sex we can feasibly have.
The researchers discovered that during the afterglow phase, a man's sperm quality actually decreases, but begins to recover after the third day.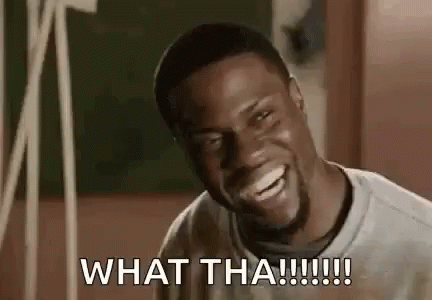 It's believed that this 48-hour afterglow and the two-day decrease in sperm quality work together as an evolutionary remnant intended to keep the happy couple together for at least two days after a good lay since sperm can only survive for a maximum of two days in the female reproductive tract. And when you can't bust a high-quality nut for two days, it gives the previously deployed sperm a better chance of reaching the egg.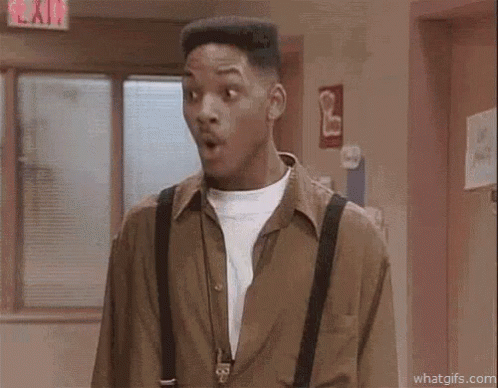 The team at Psychological Science believes constant feelings of afterglow in a relationship can reduce the need for cheating.
It's no surprise that sex bonds couples and creates a closeness through afterglow. However, it is surprising that sexual encounters can contribute to our well-being for two days afterwards.
As if we needed any more encouragement to jump into bed with our partners…
If you have a story you want to share with Kuulpeeps and the world, please do hit us up on Facebook, Twitter, Instagram