We keep hearing this sort of thing every day. Guys saying they thought a girl was "good" or "innocent" until they had sex with her and realised her p***y was like a manhole.
First and foremost, that is definitely a lie from the pit of hell and secondly, you really shouldn't believe anything that guy says.
It's important to note that every woman and every vagina is different. Vaginas, like penises, come in varying sizes. This is part of the reason some heterosexual women find large penises extremely pleasurable, and others find them extremely painful.
Thus, a woman who can accommodate larger penises have not necessarily had more sex–it may just be that they have larger vaginas to begin with, and there's nothing wrong with that.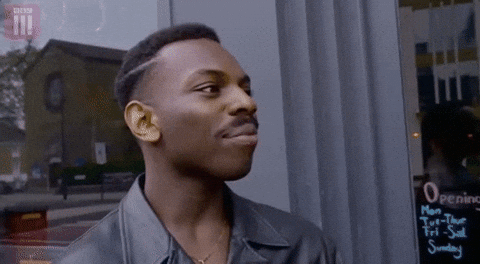 Many women and men believe that too much sex, a large partner or use of certain sex toys will permanently make the vagina larger. Similar concerns also include the notion that too much sexual activity or masturbation will lead to larger labia or other changes to the vulva. The truth of the matter is that those are myths!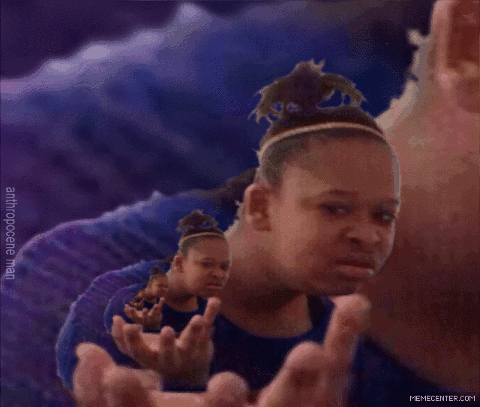 The truth is, these concerns have more to do with feelings of guilt, shame, or anxiety about sex than they do with the physical facts.
Can you imagine if a man thought his penis would grow as he has more sex?
Many women believe too much sex will "mark" their bodies in some way, or are pestered about vaginal tightness by a partner who worries he doesn't match up to a former partner.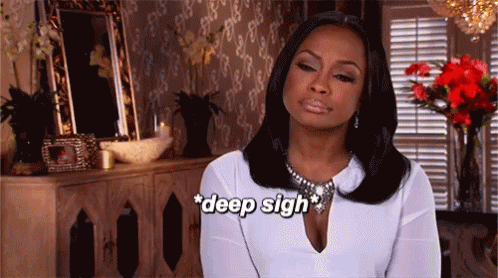 Yes, your vagina stretches to accommodate things coming in (like a penis) and going out (like a baby). But it won't take long for your vagina to snap back to its previous shape. Your vagina may become slightly looser as you age or have children, but overall, the muscles expand and retract just like a rubber band.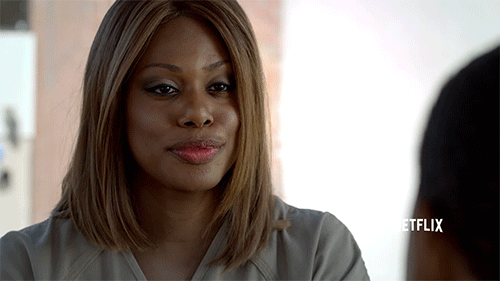 The whole point is that no matter how much sex a woman has, her vagina will not permanently change in size in any substantial way. Even women who have had a partner with a large penis or used large sex toys will find their vagina adapt to future sexual activity.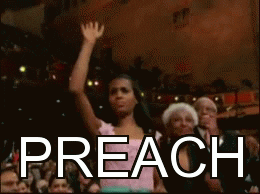 So ladies, go on and live your best life.
If you have a story you want to share with Kuulpeeps and the world, please do hit us up on Facebook, Twitter, Instagram