Jon Bellion is a god.
He's out of this world…not human…supernatural.
A f*cking GENIUS!!
For those who know him, we are pretty sure you've binge listened to all of his projects!!!
After starving his fans for years, he finally dropped a new album last Friday and his fandom has gone crazy! Wild crazy not the usual crazy!
If you have listened to anything he's done, you'd understand the crazy we are talking about!
Some of you have been seeing his name on your TL a lot this past week…you're confused cos well, who's he?
He's a f*cking genius that's what!! Wait we already said that right?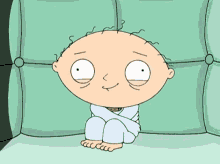 So, Jon Bellion is an American  singer, rapper and producer and has released four mixtapes and two studio albums
But before he crept into our hearts…Remember Rihanna and Eminem's Grammy award-winning "Monster"? Yeah, Jon Bellion wrote that.
That's not all. He also wrote and produced Jason Derulo's "Trumpets"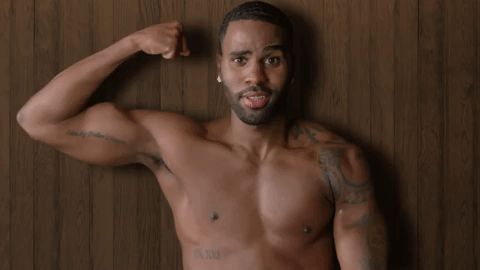 He dropped out of College at age 19 and started writing music for different genres under songwriter and Warner Bros A&R executive Kara DioGuardi for a year.
Kanye West's College Dropout is one of his greatest inspirations and literally gave him the vim to drop out of college. It was all in a skit on the album, where a guy was talking about going to college, racking up debt and then passing it on to his kid when he dies.
That's when he realized that hey, I don't need college to do this!
Jon Bellion signed with Capitol Records but had an agreement with them to let out his first projects for free just so he can build his fanbase and man did it work! He dropped these mixtapes Scattered Thoughts, The Separation, The Definition and Translation Through Speakers and they were absolutely free!
Bellion was also featured on "Beautiful Now", a song on Zedd's album True Colors, which was released in 2015. He was also featured on American rapper B.o.B's album Psycadelik Thoughtz on the song "Violence".
He used Michael Jackson's choir from "Man In The Mirror" for his epic outro on the Human Condition album:  Hand of God. Yeah it was fire, right? He had a whole choir up in there charle!

The Human Definition album came with a lot of animated album artwork for The Human Condition which were created in order to get the attention of Disney/Pixar. He calls it a business plan sort of that should, hopefully, score him a Pixar movie gig!
He also produces all his songs, writes them himself, mixes it all and masters everything myself. Even his music videos are directed by him! The beats are from scratch!! Watch him make the making of his song, Simple and Sweet here:
He's a very strong Christian and believes that his faith is the only thing that can't necessarily be taken away from him.
He lives in his parents' basement. Relax, it's not that bad. He basically bought the bottom half of his parent's house and turned it into a studio with the soundproof and everything so he doesn't disturb the neighbourhood or his parents when he's cooking his magic!
Jon does everything with his band, Beautiful Mind. They are a group of nine musicians he attended college with before dropping out. Now the great thing is, they made a pact before he dropped out that anyone who blows up first will take the others along and…guess who blew up and does everything with his friends? Jon Bellion.
Talk about friend goals!!!
Listen to his new album, Glory Sound Prep and find his old ones everywhere and we promise you'd become a fan after 5 minutes of listening to him!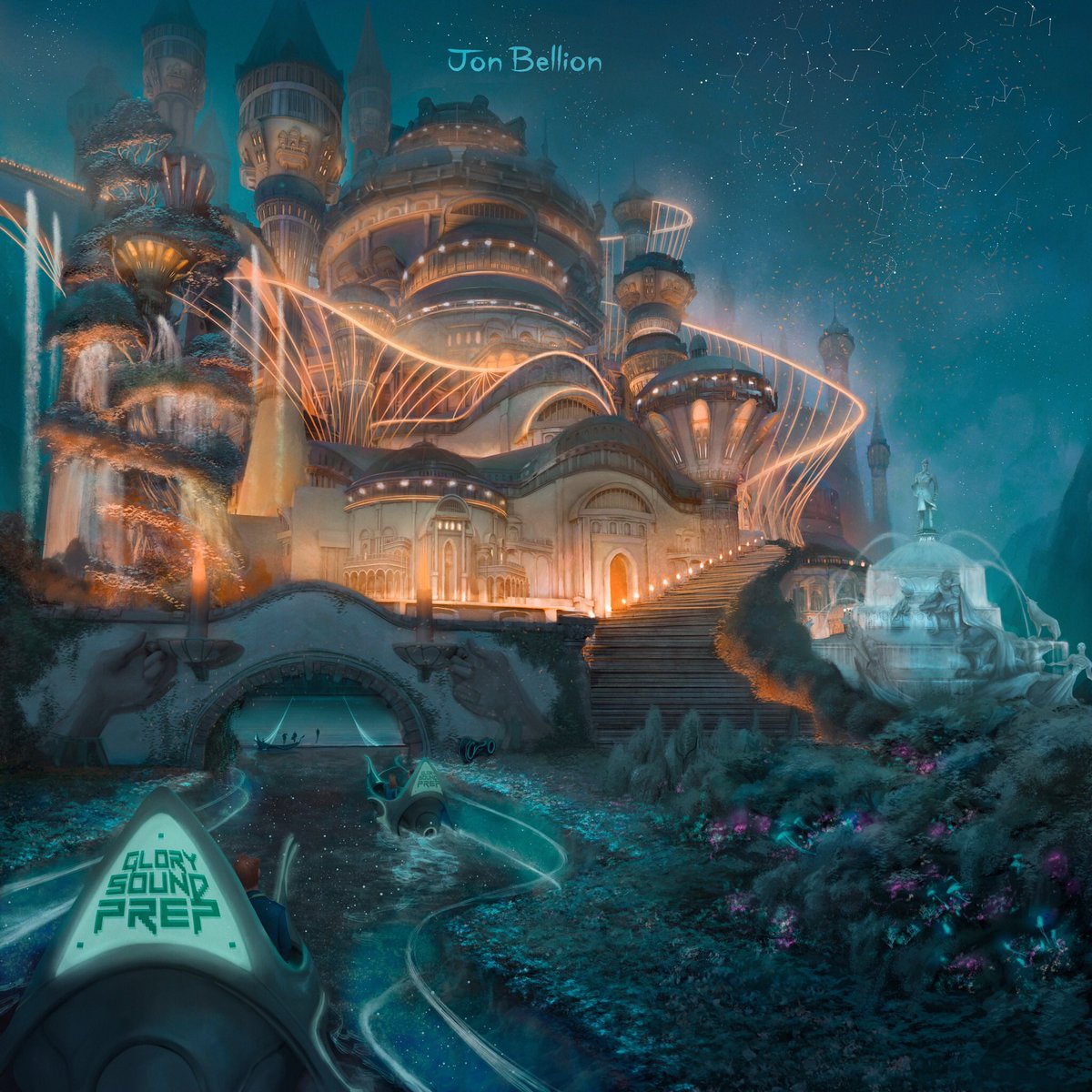 If you have a story you want to share with Kuulpeeps and the world, please do hit us up on Facebook, Twitter, Instagram