Was there a "peaceful" demonstration on campus?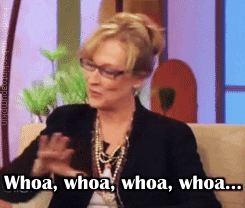 SEE ALSO: Ashesi: This Is Why A Demonstration Will Never Happen On Campus
Naah… That wasn't the case. The truth of the matter is students are not comfortable with the new student portal, My Camu.
Not that we don't want to change, or we don't like technology but the new student portal doesn't give us that "ginger" feeling just as Focus does.
Just last night, this flier was flying around social media, especially in the various class groups on WhatsApp demanding that the school brings back the old student portal, Courseware, and Focus.
For those wondering why students are not happy with the new student portal.
Let us tell you why. One of the main issues is My Camu does not tell students whether they are failing or passing a course. It fails to give students a progress percentage of the various sections of their coursework. What my Camu does is to give scores of your coursework.
For example; if you have earned 3% out of 5% for assignments, My Camu doesn't show that. My Camu just gives you a list of your scores. So why check your grades on Camu when you already know them?
This is why Ashesi students are concerned.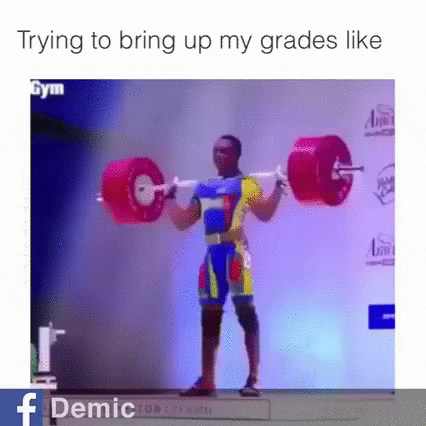 Not that we are "book long".
We need to cop the As to graduate. Passing a course is all about strategy in the second half. So don't blame us.
If you have a story you want to share with Kuulpeeps and the world, please do hit us up on Facebook, Twitter, Instagram