Hi Kuulpeeps,
Remember the poster which was flying across our WhatsApp groups demanding that the school brings back Courseware and Focus?
SEE ALSO: Ashesi Students Protest On New Student Portal
Fortunately, for us, the school authorities got to hear of our plight and this is what the Provost, Angela Owusu-Ansah had to say.
Dear Students,
It has been brought to our attention that most students are concerned about the presentation or the lack of presentation of grades currently in CAMU. To assist with the problem the following measures have been put in place and should be in operation late this week or early next week:
FIs have graciously agreed to:
Calculate each student's cumulative scores to date
Make themselves available in class before or after class to share such information with students on an individual basis
Share such information with students who come by the FI office
Ashesi IT team is working with CAMU's international office to:
Provide a feature on cumulative % scores on completed assignments
I understand some students have calculated their cumulative percentage scores using the raw scores available. Those students should kindly check their results with their FI.
We are all concerned and ask that you work with us with these temporary measures until the issues are fully resolved.
Kind regards,
Angela.
SEE ALSO: Ashesi: This Is Why A Demonstration Will Never Happen On Campus
We hope this warms your heart and solves the problem.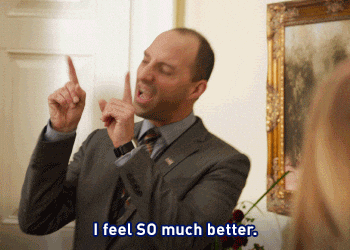 If you have a story you want to share with Kuulpeeps and the world, please do hit us up on Facebook, Twitter, Instagram