Sorry ladies, some things are meant for guys only.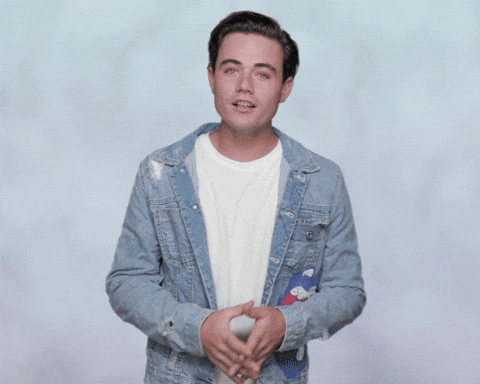 This is a very special invitation to a Gentleman's Evening. Uh huh. Just for guys.
Many health interventions, programs, and discussions are targeted towards females. I mean… there was a whole month devoted to the breast of females. Pinktober. It's time to change the narrative.
Join the health services team for our special Men Only Evening. An opportunity for our male staff, students and faculty to talk openly.
Which health issues have you had a problem with sharing?
Topics to be discussed include:
Male Reproductive health issues
Diseases that affect the male
Sexually transmitted health issues
Fitness, bodybuilding
Nutrition
ETC
The session will be hosted by Clement Owusu (Nursing Officer) and Dr Oliver Commey (Physician Specialist)
Do not miss this session.
This Friday, 16th November at 6 pm.
PS: LADIES ARE NOT INVITED😊
If you have a story you want to share with Kuulpeeps and the world, please do hit us up on Facebook, Twitter, Instagram