The semester is almost over, and we all know what that means: empty pockets and empty fridges. To top it all, exam season is here, and that means there is no time to fix the dishes we were able to fix when the sem began. But man must eat.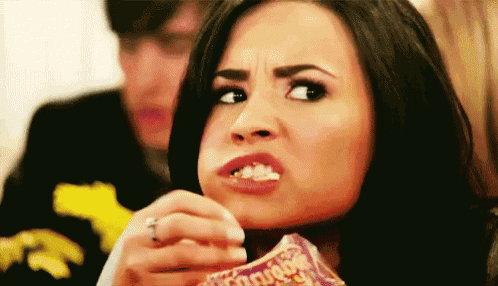 And we're here to suggest to you a few fixes for the season.
So you see the stews which you prepared while the semester was in full swing? If you've still got some stew hidden somewhere in your freezer, here's the part where you go looking for it as you would need it for these fixes.
Better still, you can make what we call "shabo stews".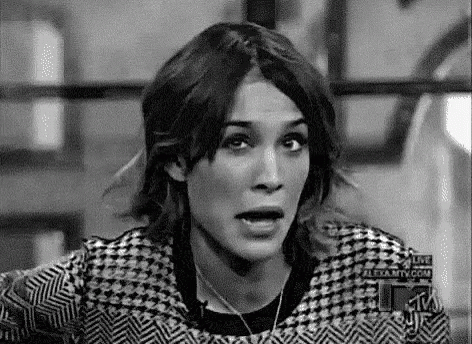 See Also: Legon: Are You Low On Cash?Here Is How To Prepare Stew With Less Than 10 Ghana Cedis.
Gari foto:
The gari that you brought to school but didn't know what to use it for, is it still there? Let's assign a use to it. Here's what to do. Put your stew on fire and add vegetables and whatever protein you would want to add. Wet the gari a bit, not too soggy. Add to the stew and stir till the colour of the stew spreads evenly through your slightly moistened gari.
Jollof spaghetti: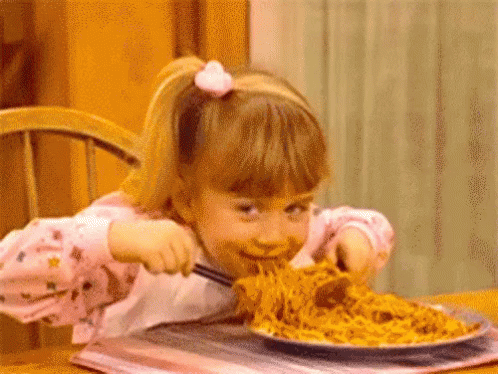 Yes, jollof spaghetti. All you'll have to do is to stir fry your cooked spaghetti in your stew and toss in a few vegetables and proteins, if available. You're be good to go.
Jollof rice:
Who said jollof must necessarily have the pomp and pageantry that they have portrayed it to have on the TV and in pictures? Charley, you're fixing for yourself something to energize you for your papers. You could just cook your rice in the perhaps not too sufficient stew, and ta-da quick fix jollofrice!
Noodles:
How can our list be complete without the ever-faithful indomie? Easy to cook and easier to eat, is indomie. You know how best you like it. But during this season, you might have to cut down on the assorted sardines, sausages, corned beef, tuna flakes and eggs you used to add. You'd be fine. You'd be going home soon.
Remember to stay healthy. Too many fizzy drinks would harm you eventually. Make sure you take very good care of yourself. You need to be fit to write your exams!