Reciprocate the last 2 numbers.
Apple=5, Grapes=4 and Orange=3. 5+5+3-4= 9
The first number on the left and the last number on the right gives you the answer.
Echo logo=10, Vodafone Logo=5 and Kuulpeeps Logo= 3. Therefore, 5+3x8= 80
first digit x first digit and third digit x third digit (4x4 and 3x3). 4x4=16 and 3x3=9. Therefore answer is 169
P=20. Then apple = 40, banana = 20, plum = 5. So the result is 5 + 20 = 25.
First digit on the left and digit on the right
Maths
Well done!
You're indeed a maths shark!
Sad...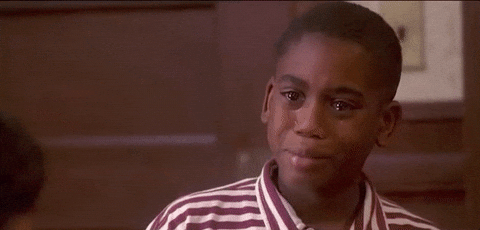 Chale maths isn't your own, try something else.