We're always hearing that we could be having better sex, a better orgasm, or a better relationship but how about spicing up things a bit?
Hey Fam, we all know sometimes, the sex life becomes boring (Oneway) and you searching for ways to make it interesting and fun. LOL
Even trying to come up with new things to do can feel intimidating. Fortunately, I'm here to show you that bringing your bedroom back to life doesn't have to be nearly as difficult as you might think.
I have you all served here with some five ways to get things spiced up and make it fun! I know you need it.LOL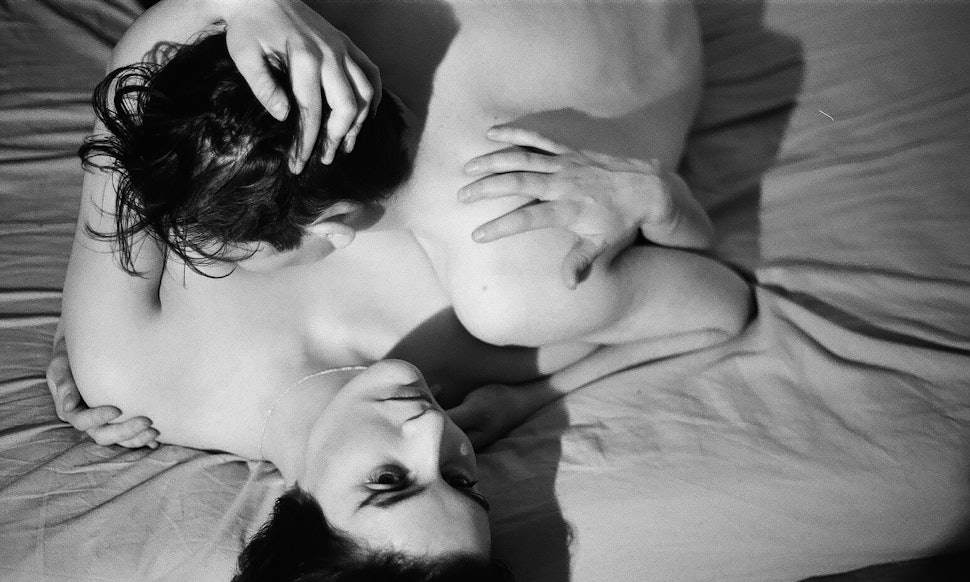 1. Make Small Changes
So many people think that "spicing things up" means doing something so intense, but that's not the case! Here are a few super small, simple ideas that can be a lot of fun that will yield the expected result.
1. Have sex at a different time of day than you usually do
2. Get laid in a new room or on a new surface, like on the stairs, in your kitchen, or on top of a table or a stool (STOOLSKI) LOL.
3. Use pillows below your butt to create new angles in your favourite sex positions.
4. Sometimes try the quickies or spend the whole afternoon being intimate.
2.Play With Your Senses
Making of eye contact is important here, It's helpful to have sex with the lights on or try candle light sex. You can also watch pornographic videos to entice your partner before having sex.
Some cool good music will help also, or try the dirty talking too. Pay attention to what different parts of your partner's body taste like, or by spending time kissing each other slowly and deeply
To engage your sense of touch, teasing each other with unique textures, engage the tongue and your fingers more on your partner's sensitive parts .it works like an electric shock.
3. Ban Certain Things
Do you and your partner rely on one position too often? Make a rule that for a month you can't have sex in that position.
Try doing something different for a while like allowing yourself to orgasm during mutual masturbation. Some people prefer oral sex in this situations also.
4. Turn It Into A Game
One of the best ways to liven up your sex life is by being playful with your partner. There are plenty of fun ways to turn sex into a game.
Make bets on games and let the prize be a sensual massage. Do the pillow fight with each other naked.LOL
5.Experiment with Your "Maybes"
I know most of you get scared when you feel like trying things you are not sure about so you always tend to go by the old ways of doing things.
The problem is that it's hard to know if you like something unless you've tried it!
For example, you may have felt slightly curious about 69 positions or being dominated, but been too nervous to suggest it since you weren't sure if you'd like it. Give it a shot! Even if it doesn't end up being your favourite activity, you'll have a story to tell about one day.
Good luck and have fun exploring!
If you have a story you want to share with Kuulpeeps and the world, please do hit us up on Facebook, Twitter, Instagram