If you think Ashesi students live a comfortable life and don't get scared about college stuff, then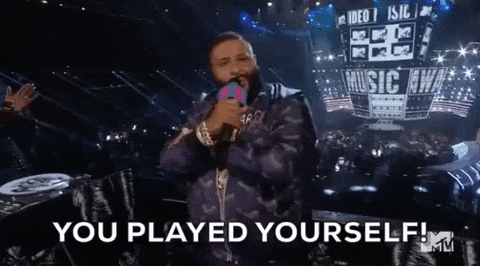 Here are a few things which freak us out.
Checking our grades on Focus.
Having to check your bank account or Momo account only to realize you don't have money for Akonor half portion.
Deciding between getting more than four hours of sleep and staying up late to study for your quiz at 8 am is actually the hardest decision you're going to make.
Picking an Uber to campus with all your luggage only to realize that the Uber driver doesn't want to partake on the Kwabenya-Brekuso road.
Leaving class to go to Essentials only to realize you didn't have your wallet with you.
Leaving your hostel only to get to Big Ben and realize you don't have your ID card with you.
Getting to the exam room only to realize you left your ID in your room.
Walking all the way to the ATM only to find out that it is not working.
Registering for a lecturer's class on My Camu which everyone wants to get in.
Fixing your schedule with the registry because you are having clashes.
Did we leave anything out? Share with us.
If you have a story you want to share with Kuulpeeps and the world, please do hit us up on Facebook, Twitter, Instagram