Medikal's freestyle is shaking people and it has every right to!!
He dropped a banging cover of Cardi B's new hit, Money and it's hard charle
See Also: OMG! OMG!! Did Medikal Just Confirm His Relationship With Fella Makafui On His New Freestyle?
He loud and clearly and basically shouted from the top of the hills that Fella is his girlfriend now but…the Freestyle tho!!! The freestyle!!!
It's so good and full of juice that we found it necessary to break some parts down cos we got questions.
Let's pull a 'Genius', shall we??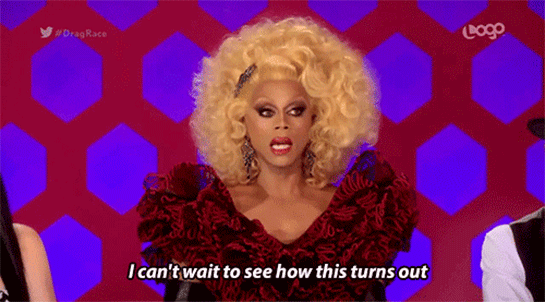 The song starts with his legendary quote: Ah Wada?
But wait…can we briefly discuss how Medikal immediately attacks the song with the perfect line that tells us that 'yooo mendae3 kraa!!' Like he said in the first line "3y3 wo s3 mada?"
Now we think the first few lines were pointed at his fans and people who have made it their business to talk about him and his new relationship. Clearly, he thinks your relationship advice is trash so…keep it to yourself!!
3y3 wo s3 mada mo futuo tantan no 3y3 wo s3 mafa? Dabiaa mekae mo s3 me nny3 celebrity nti mo didi matem aa m3yeyer wo Nana'
We believe this comment and his response inspired that line:
Also, quick question: who's he mad at here?
Wo fiili s3 wob3di me so aaa…amg beyond control
That's a fire play on words but is he implying Sister Derby tried to "control" him?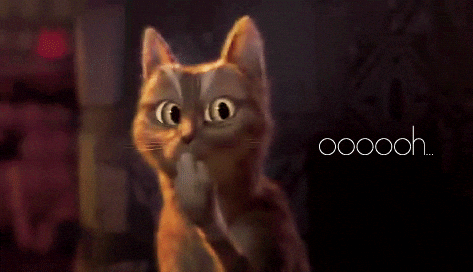 And now, the video.
New freestyle out now 🚨 https://t.co/YgAfEmorhx pic.twitter.com/ACSN2I80j7

— EL CHAIRMANO (@AmgMedikal) November 7, 2018
Why Kalyppo MDK? Why did you sip on Kalyppo throughout the whole freestyle? Is it a hint at who the track anakasa is directed to??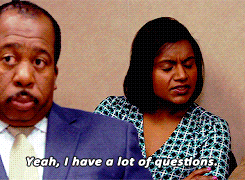 We all know Kalyppo is associated with only two big people in GH: The president, Akuffo Addo and Sister Debbie
So..who is it?
Hint: We are certain it's the one he's had a whole relationship with.
The one who sang "One Kalyppo, two biscuits" in his 'Too Risky' song…
And now, let's talk about the animation video of his recent song with Agbeshie, 'Wrowroho' in his Instagram stories…
It starts with a short guy dancing with a light skinned girl…
Then a dark-skinned girl with a huge ass walks by…
"Abowa! wo to nono?!"
Now guess who dumped the dancing light skinned girl to go for the dark-skinned with the huge ass??
You see what we are pointing at here now??
Wow Medikal…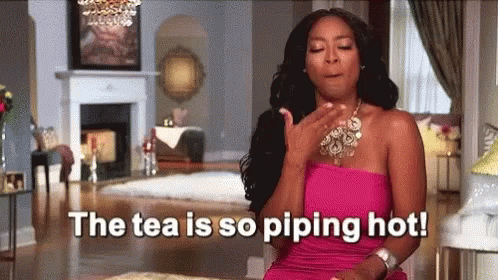 Waiting for more drama? Yeah we too!!
If you have a story you want to share with Kuulpeeps and the world, please do hit us up on Facebook, Twitter, Instagram