If you have been following our Instagram page  @kuulpeepslegon, you'd notice that every Saturday, we post videos of young people in Legon doing amazing things.
As part of the amazing people, we have spotted a young student model, Adelita, AKA, Baby Adele.
She is a student model, who has been nominated for many awards and doing a lot to making us proud.
Baby Adelle is her real name!!!
For those our African friends who have no idea about Spain, let us educate you small lol. The name Adelita has its roots in Spain. The word 'ita' is a way of tagging a female as a baby or very cute and so I'm sure y'all can guess, Yes! Adelita Kabuki Ami Tettegah is a very cute princess hence the reason for the name 'Baby Adelle'.
She has Been A Model For Close To 3 years.
She began her modelling career way back in Senior High School specifically, 2015. She was advised by her friends to take up modelling since she took a lot of pictures and looked very good in them.
Hope you guys are listening, make very good friends.
Adelita is a level 300 student of the University of Ghana and resident of Jean Nelson Aka hall offering Psychology.
Boys, this is for you, she's single so start looking sharp.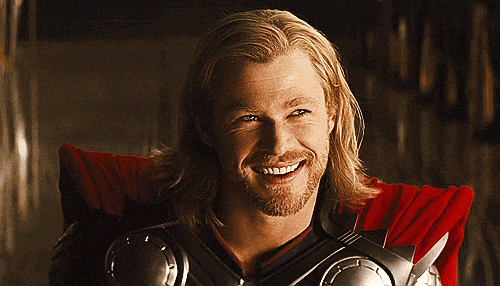 Wondering how she combines modelling with all this IA wahala in the university?
She might be cute but she's a cutie with brains and principles. She has a very stringent timetable to which she adheres and that's one of her secrets as a student model.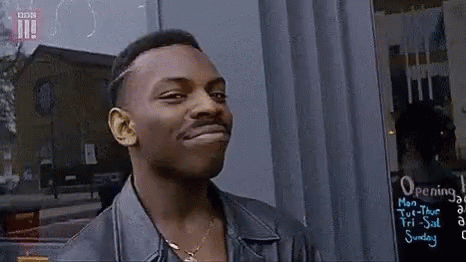 Check her out @baby_adelle.
Fingers Crossed for Our next Wowzer. Could be you or that friend. Also, if you have any friend who does anything amazing, dm us!!!
If you have a story you want to share with Kuulpeeps and the world, please do hit us up on Facebook, Twitter, Instagram