So, E.L warned us about the siren season, we prepared ourselves but still….we weren't really ready for the hot 'ting' he dropped in our laps. It's been 6 days only but the Bar V has been welcomed fiercely by every hip-hop head in the country and it's definitely a masterpiece.
See Also: The Siren Season Is Here: E.L Dropped Bar V And We Are Reeling Cos It's So Good!
Ever since the mixtape got released, everyone's been busy picking their fave tracks (which is near impossible tbh), quoting lyrics on their social media pages (as is the norm), telling E.L he's the greatest (of course duh) and most importantly, wondering who the new voices on the project are!
For us, one person who stood out in one of our first faves on the Bvr is Fu. 
You probably barely remember the name cos well, it's just a tiny two-letter word kinda being overshadowed by long ass names on the tracklist which fits the track she was featured on tho… Remember the name feat Jean Feier, Recognize Ali and Fu.
She definitely is the only female who rapped on the Bvr and if you're wondering, she is that innocent childlike voice dropping heated bars over the beat in your unsuspecting ears.
So! We just had to find out…who's she? Is she 12?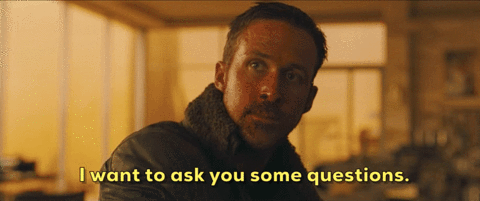 …and we did! In her words, she's a singing ass rapper currently being managed by Mixdown Music, a production and talent management firm under the rapper C-Real.
What's Fu? What does the name mean?
Fu basically comes from my name Afua. I just, you know…cut some parts out and stuck with Fu.
I've actually had the name since my time in Tech and the meaning of Fu dier….well, it's convenient that it's also F.U so…
Kuulpeeps: How long have you been doing music?
Fu: Well…I have been doing music since 2010. Before I knew I could rap but I wasn't really thinking about putting myself out there. Then somewhere 2010/11, I met Kojo Cue and some others and… we started working. I actually became a part of the Cue label or movement the entire time I was in Kumasi and even though I'm here now, signed with Mixdown records, I still am affiliated cos they are my day ones for life.
Kuulpeeps: What kind of music would you say you do?
Fu: I don't want to be like I do just one type of music which would be hip-hop. I mean I can rap and I can do pop if it comes down to it but yeah most people know that I rap so those people just figure me out as a female rapper but recently, I've been exploring other perspectives of my sound so sometimes, I do something and you can straight hear RnB. I'm also a 90s old soul so I have a couple of tracks that bring back the Aaliyah vibe.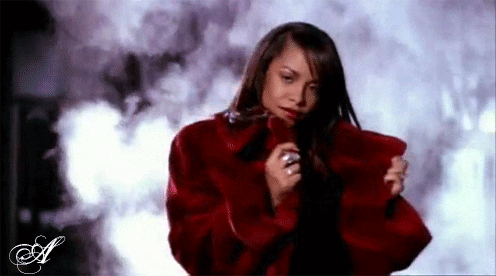 Now, I'm also trying to sing and I'm actually pretty decent at it for now but still…work dey! I feel, the influences are so great and varied so I can't do just the one type of music cos to me, it'd be like an injustice to the entire concept of music.
Kuulpeeps: How does it feel being on E.L's Bvr?
Fu: Man it feels so…like it hits me small small at odd times and I'm like…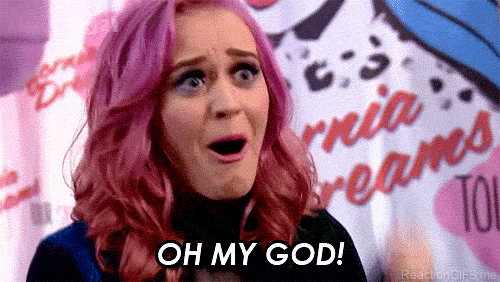 Kuulpeeps: Is being on E.L's BAR something you've always hoped for?
Fu: Look, I wanted to be on BAR, no lie. It's dope seeing people you know getting on the BAR mixtape with E.L but I'm also like oh Charley… But then, I started to want it more when I got signed to Mixdown and I realized E.L is kinda close to the label because he's got a great relationship with C-Real so I kept waiting like
ayyy what are you guys doing?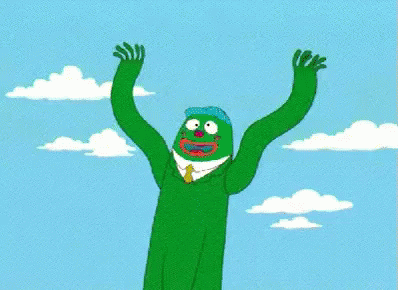 I'm right here. Well, finally, Bar 5 happened and I was on it!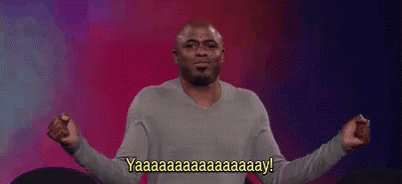 Kuulpeeps: How did you get in tho? What was the secret path to Bar?
Fu: To be honest, I didn't know this song was going to be on Bar V. He randomly gave me the Remember The Name track and asked me to drop a verse on it and I was really excited!  I dunno exactly how I scored it tbh, yes, I have met him a couple of times, yes, I made him listen to a couple of my stuff but… I really dunno how I made the cut.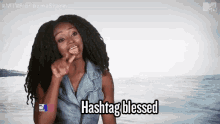 Kuulpeeps: Which other big acts would you love to work with?
Fu: Ouu I want to work with Efya for sure!! I also want to work with the "To my niggas on the block" Sarkodie. You know…that Sark!! Don't get me wrong, he's really good now but then…he had this rap attack energy I love and, I want that! Oh and Stonebwoy. Stonebwoy is another artiste I'd like to work with.
Yeah so now you've met Fu, rapper extraordinaire with the vibes. You can check out other stuff she's done, on her SoundCloud (PimpDaddyFu) or follow her on Twitter to just give her fans (@PimpDaddyFu_)
Check out her latest project, a home film that gives an insight into her world as an artist.
If you have a story you want to share with Kuulpeeps and the world, please do hit us up on Facebook, Twitter, Instagram