Kuulpeeps Ashesi,
Let's talk about love.
For those who have not been struck by Cupid's bow, this would be a tough article to read. We figa say you dey gnash big time.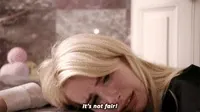 Life is not fair either. But so is love.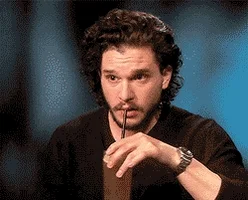 For those who have found love. Those who found love in the lecture halls, on the corridors of campus, on the balcony, during group meetings, we see you all.
These tips on how to spice up your love life on campus are for you. Thank me later.
Cuddling through the cold weather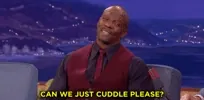 Let's be honest. The weather is really cold up here. What is more romantic than to cuddle with your partner and to share each other's heat. Don't be selfish and cuddle your pillow and your duvet alone. Call her to come over. After all, you promise to be there for each other in hot or cold.
We all know what this means. Lamoaa. Whilst you cuddle and share each other's heat under those sheets, you can watch a movie and or series to pass away the time. We all know what happens during Nexflix and Chill.
Romantic walks through the fog
The hill is mostly foggy early in the morning and late at night. You can take a walk up and down the hill just to catch up on things. It is also romantic and relaxing.  The gnashers will be watching you walk by. Just great them and walk by.
Date nights at Akonor or Big Ben
There are no exotic places around campus unless you want to drive all the way to town to spend time with bae. As students, we live on a budget. Why not spend quality time with bae during lunch at Akonor or Big Ben. Feel free to order the whole menu. After all, it's all in the name of love.
Spread your love life around campus. Show the single squad how the fire is kept ablaze in relationships on the hill.
If you have a story you want to share with Kuulpeeps and the world, please do hit us up on Facebook, Twitter, Instagram