Let's not puzzle you further. It's the 'semen' we're talking about guys. Here are some tips to ensure your semen is of good quality.
 ●Stay away from toxins like lead and chemical solvents
 ●When you ejaculate, your semen should be white or light grey
 ●Don't have any 'spare tires' around your midsection. Ideally, you should have a waist circumference of no more than 40inches.
●Ensure your diet isn't overloaded with processed meats
 ●Be a boxer shorts guy. Wearing tight-fitting underwear can result in a lower motility sperm count. Men who wear loose fitting boxers help lower scrotal temperature
 ●Live an active lifestyle. Hit the gym regularly guys or just keep your bodies moving and blood pumping moderately.
●Your diet should be packed with fatty fish like tuna and salmon. The omega 3 fatty acid in them helps to increase your sperm concentration
 ●Don't smoke
 ●Drink lots of water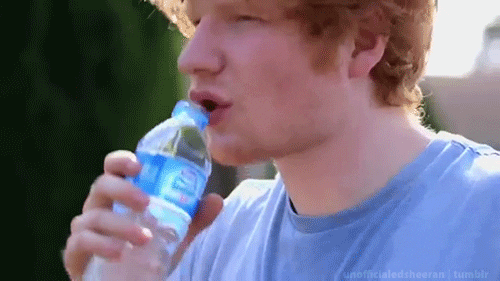 ●Don't keep mobile phones in your pocket
 ●Don't frequently ride bikes
 ●Don't nuke your leftovers in plastic.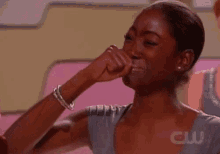 Embrace these guys and you'll pretty much have healthy and good quality semen!
If you have a story you want to share with Kuulpeeps and the world, please do hit us up on Facebook, Twitter, Instagram