Let's reminisce a bit guys. These types of Exes dier we all must have had at least one of them. Read on and let's find out more…
The Friendly: Although its existence is arguable, you'd still find a couple of these ones. It's either the breakup was mutual or both of you have allowed time to do the dirty work. Your love has transformed into a reciprocated respect that allows for shared experiences devoid of animosity.
Out of sight: You have no idea about their whereabouts. Dead or alive, you nor know saf. They've completely vanished from your world. Well, as they say, some individuals are only meant to momentarily occupy your space so let's leave things be.
Let you go? I don't think so: They are still open about their feelings towards you regardless of the fact that it's over. They just can't let go or maybe find it hard to. Call it extremely annoying or brave admission of feelings… It's up to you to decide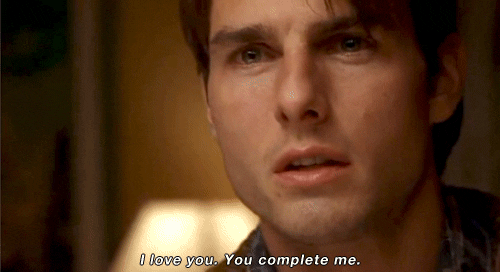 The Deadly: Their inability to control a savage tendency to damage what they can no longer control is toxic. They've got so much rage bottled up they'll literally explode…They'll practically threaten and blackmail you. This one can't be dealt with alone. You need serious help Charley
The Never Forgotten: You know it's over and the probability of getting back together is zilch. They've defined what it means to be in a relationship and they will forever be your measuring stick. You sometimes relive the past with admiration and fondness. But char it ain't happening between the two of you anymore.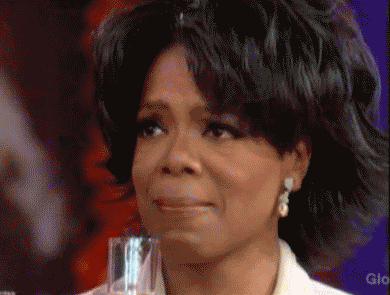 We bet you were nodding throughout cause you could relate yeah? Are there some more though?
If you have a story you want to share with Kuulpeeps and the world, please do hit us up on Facebook, Twitter, Instagram