R2Bees is undoubtedly the best duo in the Ghana Music industry. They mind their own business and just give us good music every single time!
To be honest, all they do is breathe and just like that, it's a hit. That's how amazing they are.
Well since it's a Thursday, let's throwback to our favourite R2bees songs and if these don't jolt your memories and pull you into a nostalgic trance, you're too young to be reading this!
Yawa Girl
This song was what these two used to snatch and hold Ghanaian's hearts forever!! 2008 was lit with this anthem!
I dey Mad
This song topped every GH chart tbh and featured Unda Melodies. He really spoil there with the rap wati!!
Kiss your hand
This was a 2009 jammmm and was featured on the "Da Revolution" album.
Ajei
R2Bees really took their time on this song!! It was perfect and the features from Sarkodie and Nana Boroo were lit af!!!
Life (Walaahi)
Mugeez was everything on this song!!!! Walaahi was everyone's all-time motivational song and was on the Refuse To Be Broke album
Bayla Trap
Hard Guys disrupted the air waves with this one!!!
Odo
This song is still being played at weddings. The perfect wedding song if you ask us.
It's Alright
This soothing song was everything. Sweet, simple, no feature…just perfect with Mugeez's beautiful voice.
Love
The beat in this song was so unique and traditional it was easy to fall in love with it immediately.
R2bees is a national treasure and need to be protected at all cost!! They've been consistent with the great music for so long we want to burst out in tears out of love and admiration!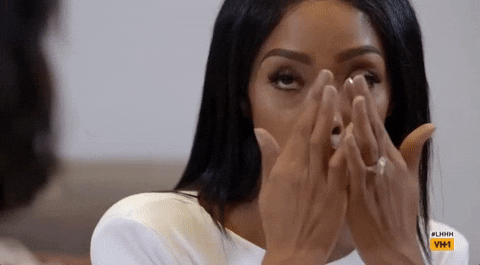 If you have a story you want to share with Kuulpeeps and the world, please do hit us up on Facebook, Twitter, Instagram