We are pretty sure you all forgot about the inter-halls sports competition going on because of your IAs!
Well, it's over but of course here we are, Kuulpeeps,  still at your service. Check Out Which hall had the best team for the tennis tournament.
For the Male Category: 
Commonwealth Hall beat Legon Hall to secure the 1st position. Leaving Legon Hall to take the second position.
Jublish beat Akuafo to secure the third place. So basically, Akuafo carry last.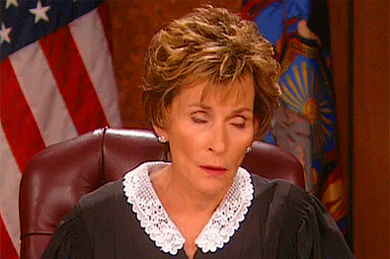 For the Females Category: 
Legon Hall beat Volta Hall 2:0 to take the 1st place. The ladies of Volta Hall held the second position solidly.   The third and fourth position was between Valco and Jubilee Hall.
However, it was a walkover so Jubilee won the third position. The graduates carried last here too.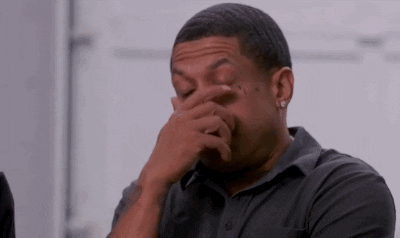 Congratulations to the winning Halls. You deserve it.
If you have a story you want to share with Kuulpeeps and the world, please do hit us up on Facebook, Twitter, Instagram