The season to be jolly seems to be dying out for now. Looks like everyone is low key remembering , "Hey I came alone" ,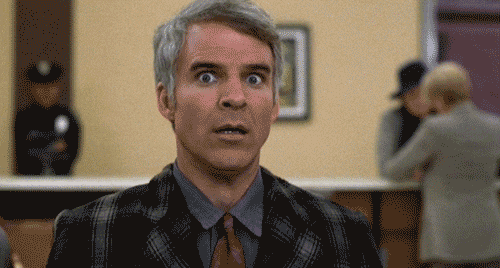 but this is only temporary because in the next week or two, the pressure would have died down. However since the pressure is here and still mounting, we present to you the types of students you'd meet on campus during IA Season!
All Weather Students
These people have been studying since they entered school. They are always trooping the Balme library or the 24 hour room. You cannot sit with them, they are the marking scheme raisers who would be asking for double sheet in the exam room lol.
Last Minute Sharks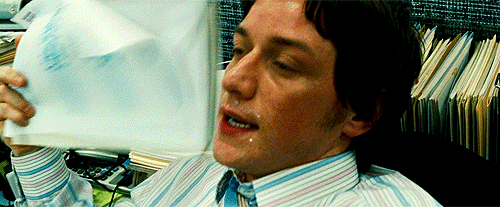 You know yourselves, those of you who won't go for lectures, you won't study, yours is to just sit in your room and chill. You have a paper on the 22nd, which you knew about paaa, but you decided to start studying on the 21st and not even during the day, but at night. Then now you are rushing to reading room and balme library.  I MEAN HOW?????
Wondering Willy 
These people have no idea that they have IA saf. Already the class they don't go, they don't even know the courses they registered for, because they just asked their friends and went along with it. They hear that they have an IA through the class groups. We see you wai. School fees paa na beans saa lol.
Judas Iscariot 
These are the friends and course mates you must run away from. They have been studying ever since they came to school so IA season or not, no shaking. Let them see you studying right now, they will do everything to distract you. The papers will come and they will cry with you, but go and SEE!!! He is the second highest. Ei Suro nipa na gyae saman.
Last but definitely not serious are the
Comfortable Kate
The I cannot go and come and kill myself. They try oo but still, they just cannot get the hang of the whole IA vibe. After all life is not all that lol. They try to do their best, draw timetables and make resolutions to go to class every day but it doesn't work. What again should they do?? Charle.
Let us know which one you are!
If you have a story you want to share with Kuulpeeps and the world, please do hit us up on Facebook, Twitter, Instagram