Just in case you don't know what's going on in Tech, let's help you out.
SEE ALSO: Live Page: KNUST Students Take On School Authorities In A Massive Demonstration
Should a widespread demo happen in Leg, here are the people we think you would most probably meet:
1. The fearos:
These people will still go to class. If the demo were to begin at 7 am, by 6:45 am, they'll be seated in a shuttle, waiting to get to class. These are the "Please-I-don't-want-trouble" people.
2. The "I-don-care"-
These are the people who will most probably take advantage of this demo and stay in their rooms. They ah, they won't go for the demo; they will just make use of the opportunity and just not go for class.
3. The Activists-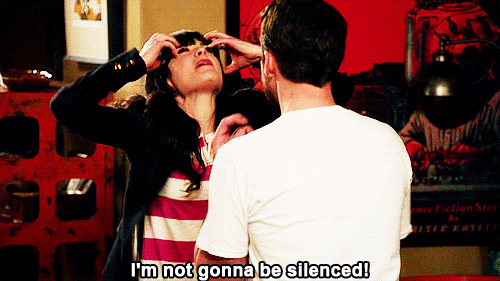 These are the "demo-ideal" people. They'll go for the demo p3p33p3. They're mostly the brains behind the whole thing; those whose names and numbers are under the WhatsApp circulars. These are popular ones who i) have held positions before ii) hold positions iii) intend to run elections or iv) have the student body at heart.
4. The eye red people-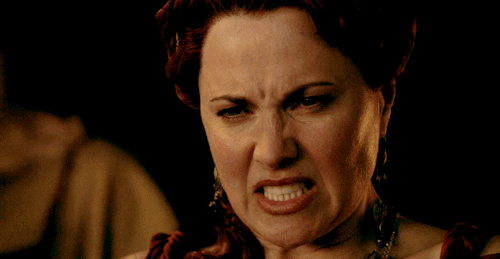 These are those who would use this opportunity to get back at the school for all the things done to them. They are the ones who are behind the actual destruction. They are the ones who usually put the activists in trouble.
5. Those against it-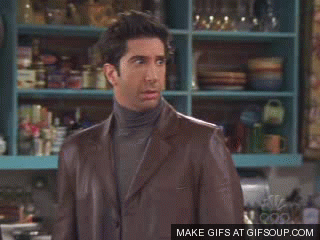 These people would not join in, and they'll let you know their displeasure. They are the ones who would state and defend their stance; the peacemakers.
We're hoping things quiet down at KNUST.
If you have a story you want to share with Kuulpeeps and the world, please do hit us up on Facebook, Twitter, Instagram