Tertiary education can be hard. We are not even going to lie.
You are sometimes at the point where when your parents don't pick your call you can go crazy. Then again there are moments when you could have avoided that broke situation by saving.
If you don't know how that's why we are here.
Use wifi.
Data is expensive!! The cost can accumulate to the amount of fees paid for the year depending on the usage. Look, there are people who spend triple digits on data every semester. These amounts can, however, be saved if you rely on wifi. They may not be the fastest but they sure can help cut down on the losses.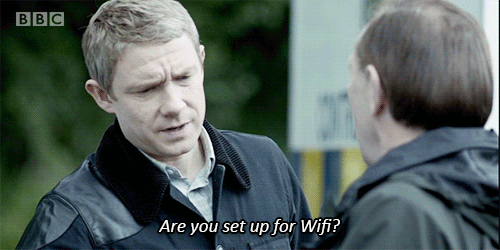 Buy In Bulk
Bulk purchase is good!! Make sure you are buying in bulk if you can afford it. You might get a discount as marginal as it may be. It's still worth it.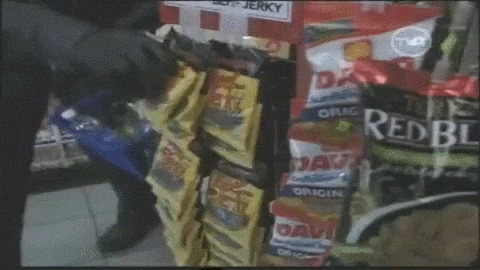 Cook Your Own Food.
Food sold to a town folk may costs you double the amount if show up in your fancy lecture attires. Make sure you have ingredients to cook your own food and save some extra monies you would have spent on the doubled food costs.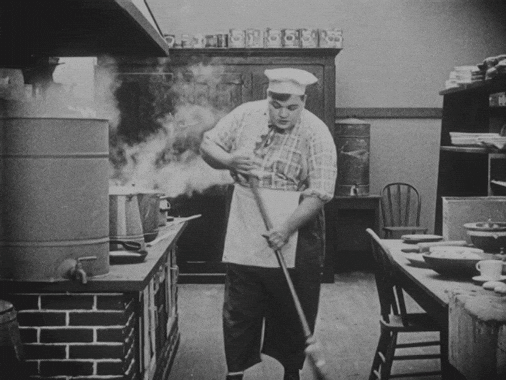 Visit Friends.
Now listen, you gotta tread cautiously here. You don't want to be that parasitic friend but make sure you know how to suck some blood. Show up occasionally around 5:30 there inside with a book in hand, ask questions about that lecture long enough into 6 pm inside, There nor !!! Yawn small if the individual is your homegirl until she is like Owh you wanna eat something? Afa! Homeboys nu de3, Chaley come up with another scheme but visit the boys too, sometimes magic fit happen.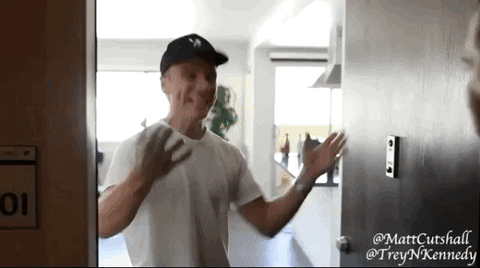 Use Shuttle.
Let nobody tell you otherwise, use the shuttle if it's available, and wait for it if It's not available at that present moment because You have paid for it!  Ever since the shuttles arrived, normal troskis that served as shuttles went outta business and taxis took over. The thing is, relying on cabs as your daily source of transportation can be really costly. Use the shuttles to avoid such costs.
Avoid Spontaneous Purchases.
You need to control your buying habits. You shouldn't buy out of the blue. You need to NEED whatever it is you are buying. As for those selling their wares they will always come. It is however up to you to stand your ground and say no to most of the things unless you NEED it.
We certainly hope these tips help you to save money, however relatively marginal it may be it would have been better than nothing.
If you have a story you want to share with Kuulpeeps and the world, please do hit us up on Facebook, Twitter, Instagram