Yo Chaley you manage get that hottie's number, Congrats! Now, are you ready to get your flirt on in a series of over-thought, awkward and uncomfortable text messages?
Welcome to dating in the digital age. It comes equipped with miscommunications, social faux-pas and attempts to divine your future prospects through emoji couplings.
But texting with your crush can be made fun (or at least tolerable) if you do it right. Just bring the flirty back by doing these and not doing those.
Include fun photos in your messages.
There are a lot of funny memes and pics you can use to spice up your chat life. Use them! because they invoke emotions.
Don't Send Or Request Nudes.
Well, at least not in the crush stage of your lives. It's a turnoff.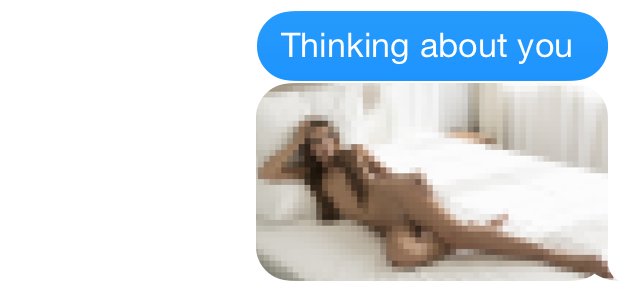 Be Confident, Confident is Sexy.
Chip in a few out of the world confidence all the while being smart about it. You do not come off as being cocky or arrogant.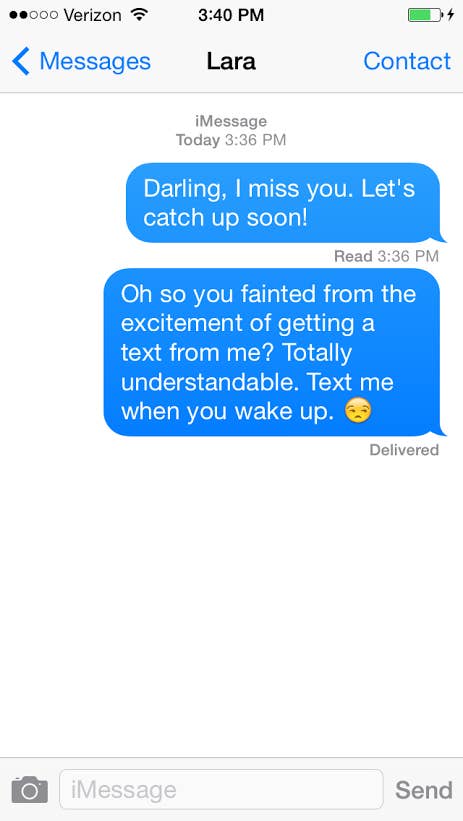 Don't finish every text with "hahaha," "hehe" or "lol." This is NOT sexy.
Everything you add lol! You gotta be moderate with the usage of that kinda language.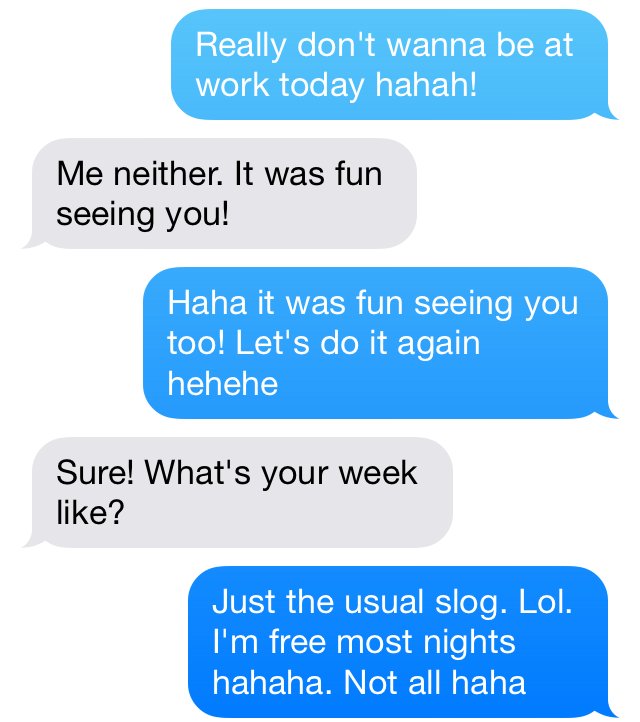 Yo, there is no shame in texting first. Ah! it's 2018, drop that ego and text first.
Chaley, do not be the dude that texts every 122 days or replies after 78 hours. Naa you gotta be consistent with your texts. Some people actually have a 3-day rule where they text you every 3 days. Ah, breda Bckcc De3?

Emojis are the emotions of our time, use them as desired as possible.  They have a stronger purpose of communicating our feelings than the normal texts being sent.

Don't have TOO much fun with emojis.
Remember we said moderate, now you don't want to overdo this one. Too much emoji game seems a bit childish.
Break the Silence When You Realise It.
We all tend to get caught up in some things and we lose touch of the people we used to text the most. It happens but when you realise that, break that silence.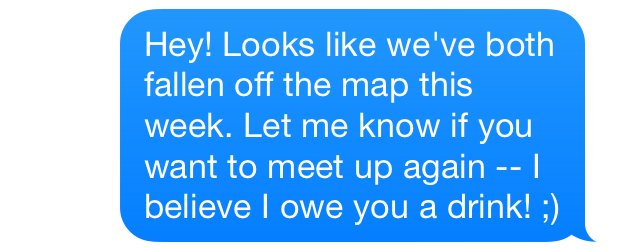 We gotta address this right here. Maybe shorthand used to be hot a while ago but it's 2018, people do not really have the luxury of data and time to be asking you for the full meaning of some shorthand text you only know the meaning to. You do not want to particularly bore your crush with silly writings. Shun that thing.
Drop us some comments if they work for you.
If you have a story you want to share with Kuulpeeps and the world, please do hit us up on Facebook, Twitter, Instagram