Over the weekend, a particular video caught the world's eye and it's since gone viral as it should, cos Gaaaad the video is fire!!
Like God is some amazing man, making beautiful young men like this!!
https://www.instagram.com/p/BoSI8rTByek/?utm_source=ig_web_button_share_sheet
Every lady's gone pregnant after seeing this video and most guys are surprisingly a bit irritated but lol why you mad tho??
Chale, my thoughts on the "kupe boys"? Chale… We just for poison them.

— wetheslaves (@DarthVdar) September 30, 2018
But ladies…do y'all care?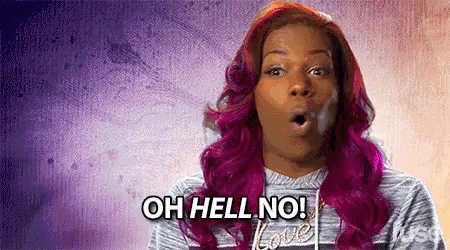 Others have started the Kupe challenge and to be honest, none are at the same level as the original Kupe boys!
Take a look at these guys from Ghana…
https://www.instagram.com/p/BoV65IoBoGJ/?utm_source=ig_web_button_share_sheet
Well these guys were so positive, they killed it!
https://twitter.com/Frankrockwood1/status/1046391730415828994
and these ones too…just look at them!
https://twitter.com/shally_youi/status/1046585339232624642
But the fine ass girls who joined in the challenge tho!!!
Look at these pretty girls from South Africa!
https://www.instagram.com/p/BoWe8pfB0KU/?utm_source=ig_web_button_share_sheet
And these ones from Nigeria making the guys pregnant too!!
https://twitter.com/GGBDanceCrew/status/1046477645758820352
Told y'all the ladies switched up the Kupe Challenge! Look at these beauties from Chicago!
https://www.instagram.com/p/BoXi1GLhkG5/?utm_source=ig_web_button_share_sheet
If you know your squad is fine, join in the #KupeChallenege, get the song (Kupe Dance) and let those French boys know that y'all got the sauce too!!
If you have a story you want to share with Kuulpeeps and the world, please do hit us up on Facebook, Twitter, Instagram