As a female, when you walk into a room or when people meet you, perhaps the first thing people notice about your appearance and pay attention to, aside from your clothes, shoes and face, is your hair: what you carry on your head. We've seen a couple of hairstyles on campus. Here are a few, just 7, and what we think they say about you.
Afro–
A girl with a 'fro is considered natural and carefree. She's got herself under control, to the extent that, she has the time to keep the mass of stubborn black-girl-hair under control and still rock it. She also feels that the hair must be left wild and free and does not believe in caging her hair strands in braids. She is the carefree kinda girl.
Dyed–
Dyed hair catches attention, truth be told. People tend to stereotype girls with dyed hair, especially the loud and bright colours as wild and free. It's not a bad thing to go against the flow. It's ok to have your own style. And some girls can reealllyy rock the hair hues.
Weaves and wigs–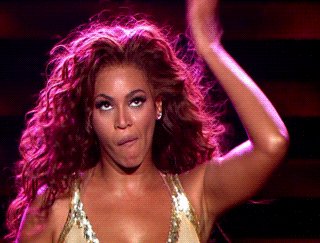 If you wear a weave or wig most of the time, it is likely you are very conscious of your appearance because you always have to put your hair in place. You wouldn't want your hair flying in all directions, would you? If it's a wig, you must make sure you never step out with the cornrow or else you spoil brand.
Kinky braids–
Perhaps, you don't really have enough time on your hands. We all know that kinky braids can be kept on for a long time if you take care of them well. You can even wash it occasionally, and you're good to go: no long things. Kinky braids too have this natural touch.
Corn row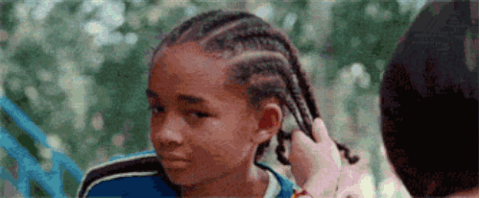 You don't have time to sit for all the plenty braids to be done for you. You want it to be done and over within the shortest possible time. If you braid the cornrows with hair extension using your natural hair, you realise that it might look unkempt before you know it, so then you'd have to change the cornrows soon.
Normal braids and twists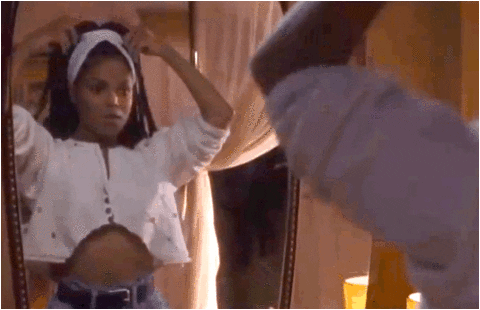 Every girl who has her hair done has most probably used Obaa Sima or Outre to braid before. So when they are advancing in the "hair world", they more often than not abandon this and try out the faux locs and other varieties. But you can always spice up the normal braids and twists by adding a bit of the fancy trending threads to be added to your hair when braiding. But then again, if you see a girl with normal braids, tied in a ponytail or a bun, the impression you have of such a person is that she is very simple in her appearance. Simple is good too.
Short hair (trimmed)
Charley, you don't want stress in your life. Keeping your hair very low is an economical way of saving of establishing and maintaining your brand unless you visit the barber every two weeks and it costs paa. There are so many people we know who have cropped hair and are still hair goals. Here in uni, you don't have any teacher to tell you how low it should be or disturb your life when you decide to add some verve to the haircut.
Dear girl, just be yourself. Everyone else is taken but you. So be you. Wear your hair with pride.
If you have a story you want to share with Kuulpeeps and the world, please do hit us up on Facebook, Twitter, Instagram