Kanye has been spread all over social media for many reasons these past few weeks. He promised us an album which he failed to deliver, performed on SNL in a Make America Great Again cap and came back to Twitter to post pro-Trump tweets.
When we saw his name trending on Saturday, we went online with a "what's Kanye saying again" and surprise surprise…Kanye West had deleted his Twitter and Instagram.
See Also: Rapper Kanye West Deletes Twitter And Instagram Accounts, AGAIN!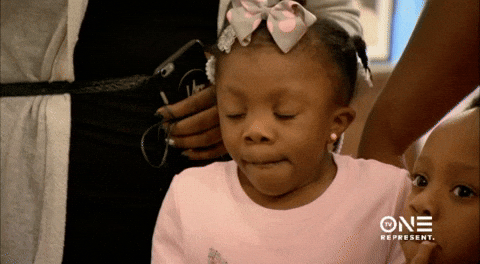 what's new?
This wouldn't be the first time Kanye has gone off social media if you will remember.
Kanye deleted his account in May last year and returned on February 14th this year with his first post, a shadout to his adoring wife, Kim Kardashian.
May 14, 2009: Before Twitter, Kanye had a blog (kanyeuniverse.com) where he did all his rants and one day, he just went crazy on it, complaining about how Twitter allowed someone create a fake Kanye West account. Y'all know how normal that is on Twitter right? Like everyone knows for a fact it's a fake account but nooo Kanye went raving mad and posted  "I DON'T HAVE A FUCKING TWITTER… WHY WOULD I USE TWITTER???" and warned them "HEY TWITTER, TAKE THE SO CALLED KANYE WEST TWITTER DOWN NOW …. WHY? … BECAUSE MY CAPS LOCK KEY IS LOUD!!!!!!!!!"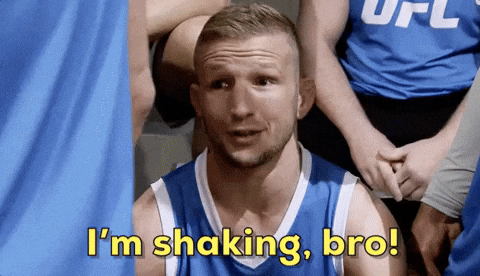 Twitter took that account off by the way and Kanye mentioned he won't even create a Twitter account cos he didn't need it.
Fast forward to July 28, 2010… Kanye joined twitter.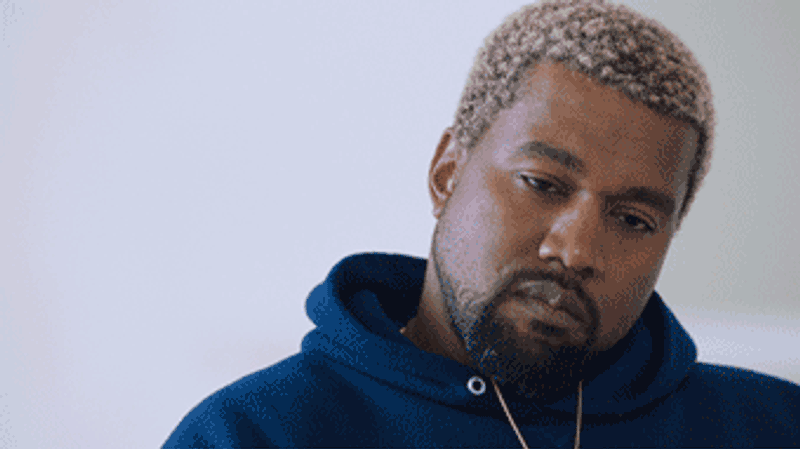 On October 4, 2012, Kanye deleted all his tweets and announced that he'd be back soon. He returned the next day to tweet about Steve Jobbs.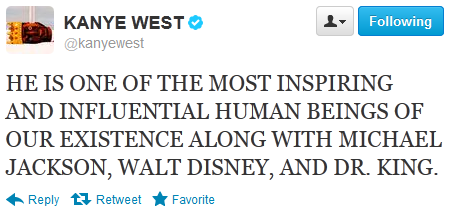 Kanye literally stopped tweeting but went into a tweet slumber for weeks, returning on January 25, 2013, with the words "Truth. Beauty. Minimalism. Emotion. Soul. Awesomeness. Functionality"
Then, on August 16, 2016, he deactivated his account again but reactivated it that same day.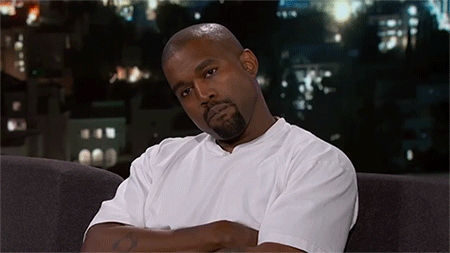 Now, on December 16, 2016, after he posted a birthday message for his wife, he didn't post anything for two whole months until he suddenly he came back on Twitter to tweet about Trump.
"I wanted to meet with Trump today to discuss multicultural issues, these issues included bullying, supporting teachers, modernizing curriculums, and violence in Chicago. I feel it is important to have a direct line of communication with our future president if we truly want change."
And that was the beginning of pro-Trump Kanye versus the World until he deleted his account in May 2017, returned in February 2018 and deleted his account again this Saturday.
He will be back by all means and we'd be here to let y'all know…again.
yay.
If you have a story you want to share with Kuulpeeps and the world, please do hit us up on Facebook, Twitter, Instagram