You may have heard a lot about Central University but the question you should be asking yourself is if the things you know are true or not.
Take a look at some facts about Central University.
Central University was founded in 1998 on the initiative of the International Central Gospel Church (ICGC). The University is a nonprofit institution dedicated to the mission of raising virtuous and transformational leaders.
Central University is headed by, Chancellor & Chairman of the council Rev.Dr.Mensa Otabil
Rev. Dr Joyce Aryee is the Pro-Chancellor of the school.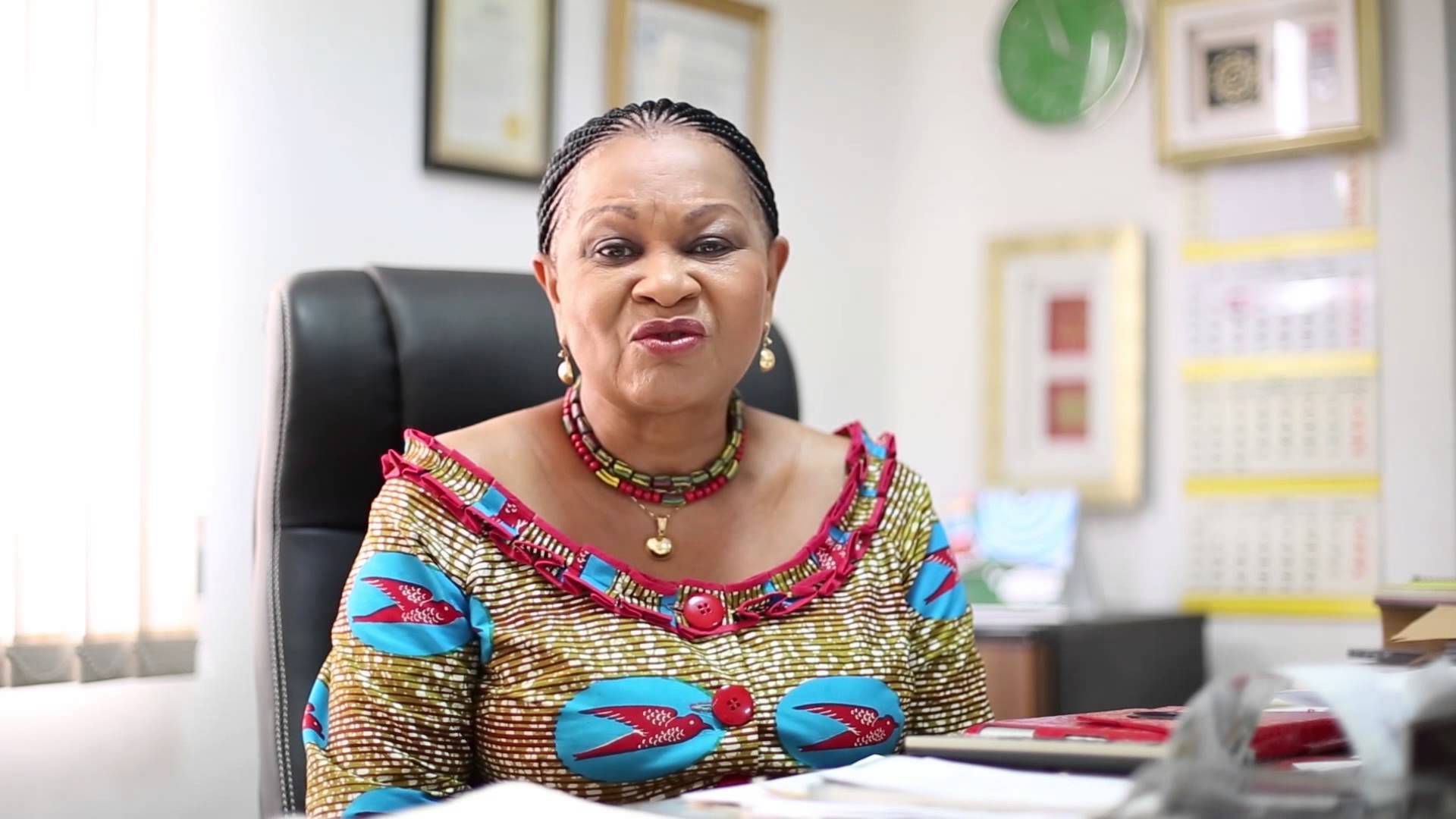 with the Pro-Vice chancellor being Prof.Bill Buenar Pupulampu.
 Central University has four main campuses namely Mataheko Campus located in the sub-urban Mataheko and close to the bustling Kaneshie Market.  It served as the main campus of the university and housed the university's administrative offices and most of its faculties and the support services but is now the home of the School of Theology and Missions.
The main campus, Miotso campus, derived from the Dangbe expression "mio-thorn, tso- tree translated in English as the Thorn Tree''. The Miotso campus is nestled on the N1 highway near Dawenya.  The campus is a biodiversity hotspot with unique aquatic flora and fauna life. Miotso campus is a beautifully landscaped and provides a pleasant environment for academic and spiritual pursuits.
 Moving to the Christ Temple campus which is situated at 69 Ring Road West. Lastly, the newly Established campus, the Kumasi campus the modern campus equipped with modern facilities for learning and research is adjacent to the beautiful and serene grounds of the popular Charismatic Church (CCC) headed by Rev. Dr Ransford Obeng.
Central University which became a fully-fledged University in early 2016 is the biggest private university in Ghana with students from over 25 countries. The University offers a range of quality programs through its 4 Schools and 2 Faculties. The Schools are the School of Applied Sciences, School of Theology and Missions, Central Business School and the Graduate School. The faculties are the Faculty of Law and Faculty of Arts and Social Sciences.
If you have a story you want to share with Kuulpeeps and the world, please do hit us up on Facebook, Twitter, Instagram