Mondays are usually not the favourites on people's calendar. For we at Kuulpeeps Ashesi, it's an important day because that's when assignments are due, quizzes start to pop up, and new topics at taught.
Here is some motivation for you to start on Mondays.
Start now.
Start where you are.
Start with fear…
Start with the pain…
Start with doubt…
Start with hands shaking…
Start with a voice trembling but,  START…
Start and don't stop, Start where you are, with what you have…
Just……… Start.
Start your Monday Mornings with a stop by the SLE Office for a Warm Hug and an infectious SMILE😊
You can make your day a Great day, by filling it loads of Smiles, Laughter and Joy.
Don't hide the sunshine inside you even though you feel like it's a Rainy Monday!
Have a blessed week!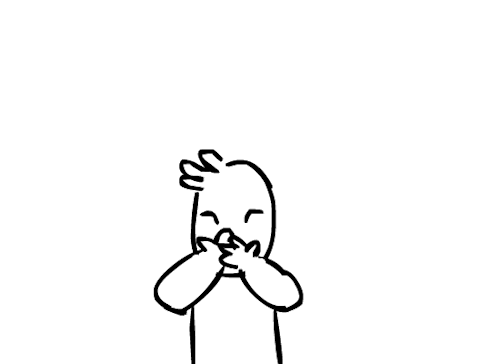 If you have a story you want to share with Kuulpeeps and the world, please do hit us up on Facebook, Twitter, Instagram