Kuulpeeps Ashesi,
Early in the morning at around 12am on Monday, there was an alleged attack on a female Ashesi student. This incident happened off-campus along the Tanco Hostel and Charlotte Court stretch. Two guys, identities unknown, emerged from the bushes with cutlasses to try to harm her. Rumour has it, the guys are from the Brekuso town. Who knows?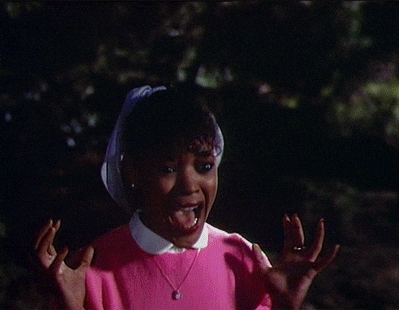 Fortunately, there were some guys around who run to her aid. Kuulpeeps is glad to inform you that she didn't get harmed. She is safe and sound, just a bit traumatized from the incident.
Ashesians please be safe out there.
If you have a story you want to share with Kuulpeeps and the world, please do hit us up on Facebook, Twitter, Instagram