Wizkid dropped the visuals for his song Fever and maaaaaannn the internet is slowly shattering into pieces!!
Forget the song…forget the video quality, forget the locations!!!
All of our focus was on the video vixen!!!!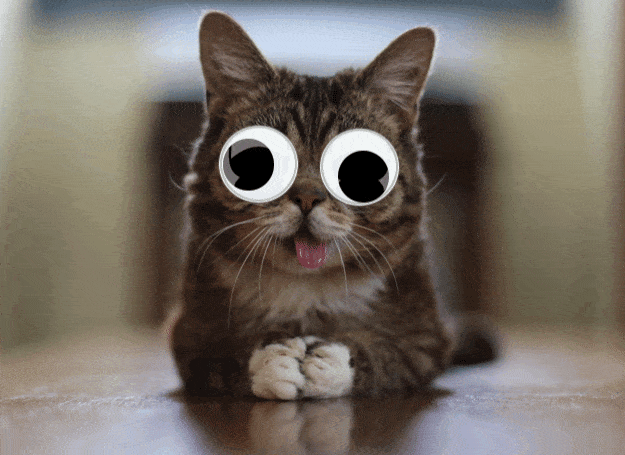 Remember all the rumours about Wizkid and Tiwa Savage? The way people kept saying they were probably dating or doing the nasty on the low? Remember how Tiwa came out to deny everything and even her ex-husband, Teebillz came out to insist that those two will not do anything out of respect to him and he and Tiwa's kids. After all, Wizkid was his little brother…
Well… Wizkid just undid everything and literally sparked that conversation AGAIN!!
He used Tiwa Savage as his video vixen and in it, they were all over each other while Wizkid crooned about the love he has for…Tiwa?
Twitter has gone craaazy since then!
People have decided to laugh at her ex-husband Teebillz for confidently saying those two would never do anything.
wIzKiD iS mY bRoThEr hE WiLL nEvEr kNaCk tIwA, iF iT wErE tO bE bAnKY w oR dOn jAzZy now.

Lmmmmaaaaooooooooooooooo

— Pastor Ola ✨ (@Biisi96) October 24, 2018
Others were just plain shocked!
That's how Wizkid was just touching Tiwa everywhere pic.twitter.com/aRZJpsQ0Pm

— Sleekie (@_Sleekie) October 24, 2018
Some also think it's just a PR stunt…
https://twitter.com/martinsnoel1/status/1054965738275028992
What do y'all think? Are they really doing things on the low or this really is just a PR stunt for their music?? Whichever way sha, we are feeling it.
If you have a story you want to share with Kuulpeeps and the world, please do hit us up on Facebook, Twitter, Instagram