No matter your face shape, there will be haircuts that look best on you and a few that aren't as flattering. This may be why you have been less than excited in the past about your hairstyle so much that you insulted your innocent hairdresser. But those women too have suffered oh ei.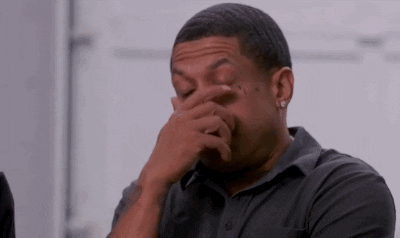 It certainly doesn't mean there's anything wrong with you. It's just a simple matter of finding the right hairstyle that complements your individual features.
Face shape is one necessary thing to consider. You don't want to see yourself in the mirror after three long hours of sitting, a heavy headache and an empty account like…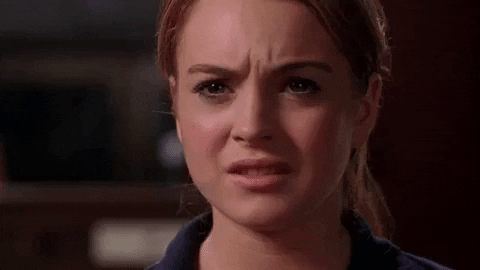 and regret you did that to your poor head.
Many people have a distinct face shape: oval, long, square, round, diamond, and heart-shaped. The key to a flattering hairstyle is finding one that creates the illusion that you have an oval face. There are cuts that help make a round face appear longer, a long face appears wider, a square jaw appears softer, for instance. There are also styles that make large foreheads and double chins basically disappear. Yup.
Here's how to get the best hairstyles that perfectly suit your face. Let's get this game rolling!
If your face is long, straight long hair is a no-no.
Short hair is just right. Of course, you can wear your short hair as a bulb or with wavy curls and you're good to go. Anything beyond 10 inches may make your face appear really long.
Square faces look good with long bulbs.
For an even better look try out shoulder length wavy hair. The focus here is to hide your sharp jaws. A loose bun should do the trick too
Round and heart-shaped faces.
If you happen to fall in this category long hair should definitely be your thing. However, if you're going for short hair, make sure it covers the sides of your face. You don't want to be looking chubby
Women with oval and diamond faces tend to look fine in everything.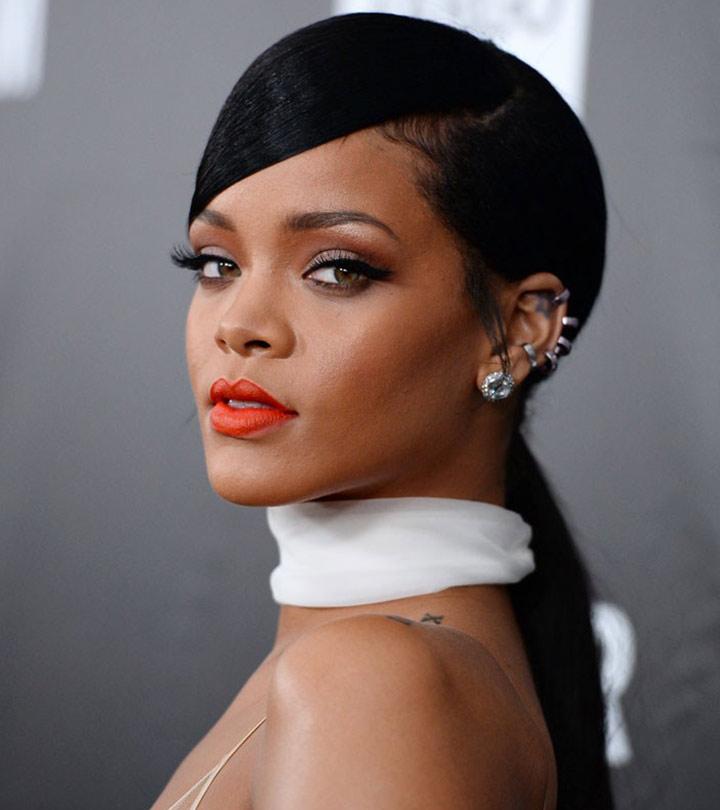 You might want to focus on other factors like hair texture and your body shape. The same applies if you don't have an obvious face shape.
It is important to remember that when choosing a style, take into account your hair texture, personality, lifestyle, and your body type as well. But that's a topic for another moment.
Maybe your personality or the length of your hair is more important to you.
If you have a distinct hair texture like super fine or very curly, exploring flattering cuts for that may be a better road to take. Remember, too, that everyone is different and you don't have to follow every beauty rule in the book.
If you have a story you want to share with Kuulpeeps and the world, please do hit us up on Facebook, Twitter, Instagram