Did you know women also get gonorrhoea?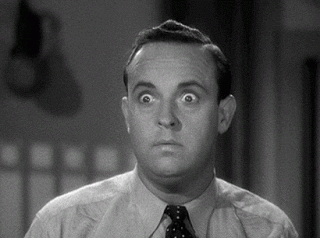 Oh yes!! Women and it can be contracted through any kind of sex (oral, anal, vaginal). Gonorrhoea is an STD which is caused by an infection with the bacterium Neisseria gonorrhoea.
Here are 10 symptoms of gonorrhoea in women:
Pain or burning sensation while urinating
Pain upon engaging in sexual intercourse
Fever
The urge to urinate frequently
Unusual discharge from the vagina usually watery, creamy or slightly green
Heavy periods or spotting between periods
A sore throat
Bleeding during or after sex
Joints: the affected joints may be warm, red, swollen and extremely painful when moved.
Abdominal or pelvic pain
You can reduce the risk of contracting gonorrhoea by using a condom during sex, asking your partner to get tested for sexually transmitted infections, going for regular gonorrhoea screening, avoid having multiple sex partners.
If you probably have some of these symptoms you should probably see a doctor because women are at a greater risk of long term complications from untreated gonorrhoea.
Be wise…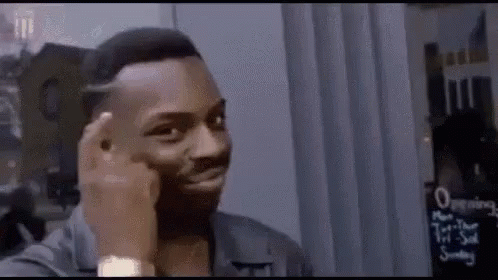 If you have a story you want to share with Kuulpeeps and the world, please do hit us up on Facebook, Twitter, Instagram