Indeed there's nothing like the 'thrill of the chase' but at what point do we realize that our pursuit really might be a wild goose chase. Stop stressing, this is why Kuulpeeps MUCG is here.
We'll fill you in with all the juice. Here are some signs to prove she's just not interested in you.
She avoids you.
She never calls or texts back, and if she does her replies are blunt and terse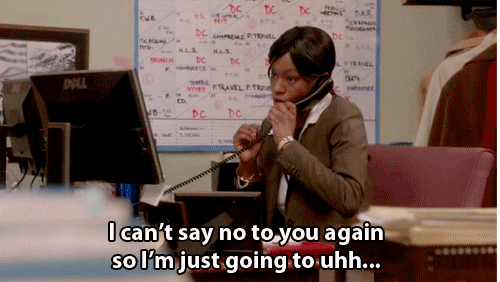 She makes it obvious she's taken. If she isn't into you she'll make it known she's taken or she'll lie about it just to get you to leave her alone
She doesn't care to know anything about you
She never seems to make time for you. It's always you who has to adjust to her schedule
She deliberately goes out of her way to make sure that the world knows you're not together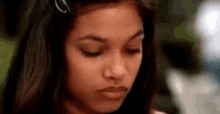 She's generally annoyed whenever you spend time together
She unperturbed whenever other women start flirting with you
She tells you forthrightly that she's not into you
She constantly flakes on plans
She gets weird about or won't commit to future plans
The relationship is always one-sided. It's always you initiating everything and never her
She avoids physical contact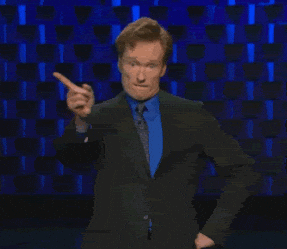 Don't waste your energy on a female who has zero interest in you. Just throw in the towel and bow outta the chase gracefully. You'll do yourself a whole lot of good.
If you have a story you want to share with Kuulpeeps and the world, please do hit us up on Facebook, Twitter, Instagram