Celebrate the people you love now instead of waiting till they die right?
The la meme gang has been giving us gang goals for so long! The dope pictures they take together, the music they make together, their oh -so-amazing videos and the performances!!! Doesn't matter if it's just one person singing…you'd see the others present to just hype up the stage.
Yesterday, the boys dropped a song and video and oooo the bromance is deeply evident in there! Forget the hyped songs that will have you jumping and throwing gang signs in the air…this song is quite mellow and features Darko Vibes, RJZ and Kiddblack. The video is guranteed to make you smile!!!
Just because we are all in our feelings now….
Kuulpeeps, we love you all!! They also hinted at a new La meme tape soon and dropped the date for the Crusade 3 concert: 20th December at Crystal Park.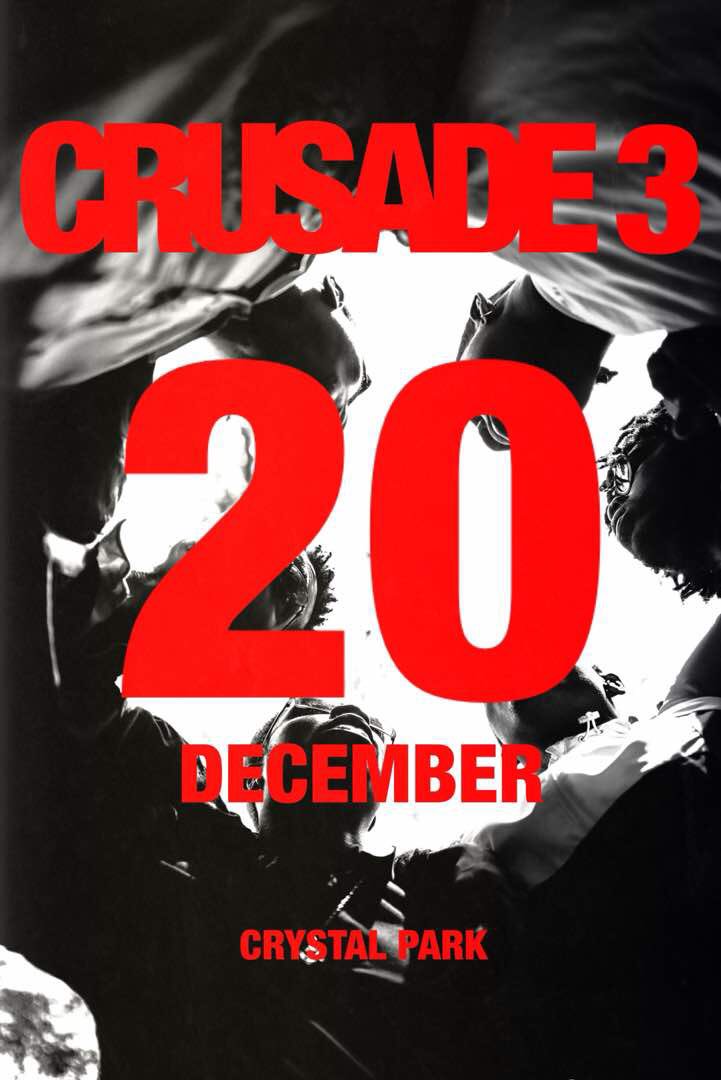 Get the audio of Stone Island here: Souncloud
If you have a story you want to share with Kuulpeeps and the world, please do hit us up on Facebook, Twitter, Instagram