We have spotted some gentlemen on campus, who have taken time to ensure that their abs pop!
Leaving the girls like…..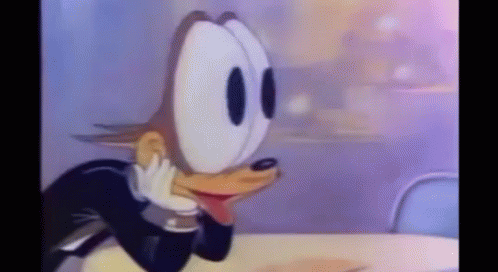 and …..
And of course, leaving the boys like…..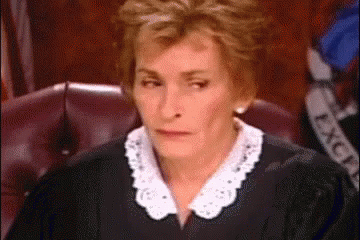 Ladies don't worry, we'd drop their Ig handles so you DM them for your one on one personal training. (You barb)
Let's begin wai:
If you feel intimidated and you badly want to protect your girl, click here to sign up for the ug gym.
If you have a story you want to share with Kuulpeeps and the world, please do hit us up on Facebook, Twitter, Instagram