We are still inhaling the sweetness of the Malaika queens and this time, we are proud again to have another delegate from our homeland;  Miss Vanessa Ewuradwoa Noel Nyarkoa Donkor, who most of us know her as Adwoa Noella.
SEE ALSO: UG Always Produces The Best. Check Out The Past And Present Legon Queens Of Miss Malaika.
Do you want to know who she is?  Then let's ride along.
She's was the host of High School clique before  Miss Malaika
She studies Biomedical Engineering at the University of Ghana.
A Queen without brains ….is that one too a Queen?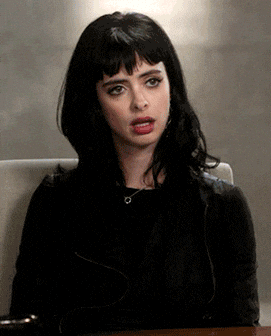 She's an entertainment lover,
no wonder she's a Fante.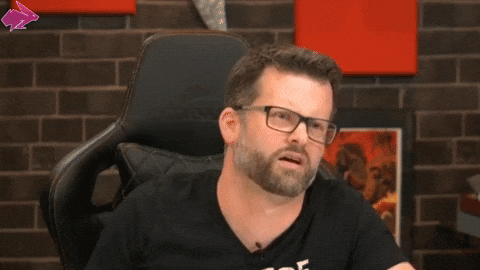 With or without the crown, she's still in the entertainment industry because before Maliaka she was hosting High school Clique.
Also, she's a proud AOGA yes, she's an old girl of Aburi Girls. One of the best girls schools in the country.
According to her, the journey has been challenging because its out of her comfortable zone and requires a lot of efforts.
TEXT "ADWOA" to 1757
Go girl !!! You have our support.
If you have a story you want to share with Kuulpeeps and the world, please do hit us up on Facebook, Twitter, Instagram