No Bra Day is an observance day which is celebrated on the 13th of October.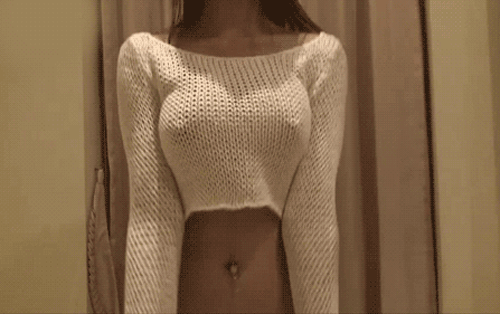 On this day, lots of women don't wear a bra to promote the cause of breast cancer awareness and remind women everywhere that they should get screened for breast cancer on a regular basis.
It's also a day when people rally to raise the money needed for breast cancer research. This day is celebrated without a bra because many women who have survived breast cancer can no longer go without wearing a bra because they need it to hold their prosthesis in place after undergoing surgery.
However, while it may not be possible for women to go without a bra on this day, some people instead choose to wear the color purple to observe this day.
This day sits almost square in the middle of Breast Cancer Awareness Month. Women are also strongly encouraged to use this day to get a mammogram or use this day as a reminder to get one.
Annual mammograms save lives. Breast cancer that is detected early is quite treatable and mammograms can show changes in a woman's breast due to cancer up to two years before cancer can be manually felt by either the patient or a doctor.
If you are unable to get one some signs of breast cancer like, lump or thickening in your breast or armpit,change in the skin of your breast,changes in the shape or size of your breast,dimpling of the skin or thickening in the breast tissue, a nipple that's turned in (inverted),a rash (like eczema) on the nipple, nipple changes or discharge and pain in your breast shouldn't be overlooked.
No Bra Day is a great day for women to leave their bras back at home, wear purple and help spread the word about breast cancer.
Raising awareness about breast cancer to help raise more money for charities and to encourage more women to get mammograms will result is fewer deaths as a result of breast cancer.
Stay safe!
If you have a story you want to share with Kuulpeeps and the world, please do hit us up on Facebook, Twitter, Instagram