Getting to lectures late has become a normal thing for students nowadays. I didn't sleep early, the food I ate and so on has become the anthem now. Don't be tagged as 'The Latecomer' wai, note down some of these pointers;
Sleep early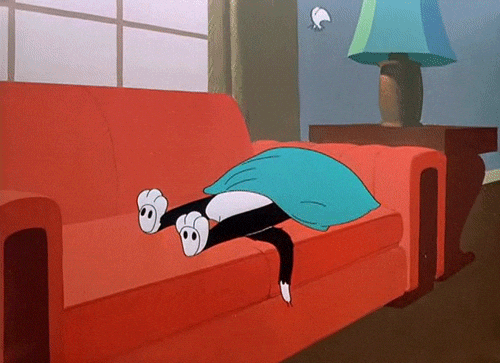 Don't go to bed at 12:00 when you plan to wake up at 6:00 am. The earlier you plan to wake up, the earlier you should go to bed.
Get a good night's sleep. Make sure you feel comfortable but not so comfortable that you'll hit snooze and go back to sleep again.
Have a good breakfast
Taking in breakfast fuels you with energy to start the day. Take in eggs, greens, fruits, sausages, bread and other such energizing breakfast foods. You will go faster.
Finish up assignments ASAP
Doing your homework in the middle of the night or at midnight won't help you at all. It must be done either right after school or after you are done with your chores.
Don't eat too late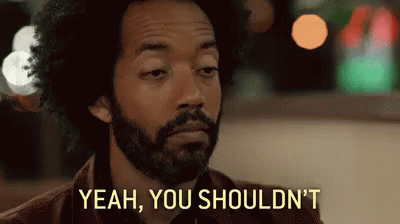 Your body is digesting and this will keep you awake since sleep will not be coming and the food you ate is yet to digest. Think about the consequences of being late to class. Tardiness, even the embarrassment attributing to the fact that you arrived in class late and as students, it is advisable to get to class at least 30 minutes before the arrival of the teacher or lecturer.
Manage your time effectively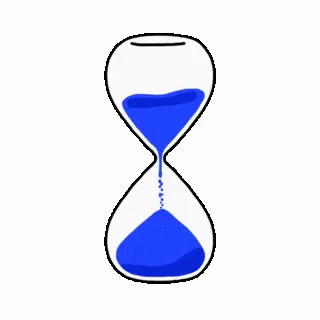 You can set an alarm so you are able to wake up on time. Apportion a specific amount of time to all you do as you prepare to leave for class, this will help you stay on track and avoid wasting time on a particular thing.
Try not to waste time doing things that are time-consuming like picking out an outfit in the morning instead of the night before or playing video games in the morning.
Get to the bus stop early if you take a public transport.
Make a new resolution, no more lateness!
If you have a story you want to share with Kuulpeeps and the world, please do hit us up on Facebook, Twitter, Instagram or on WhatsApp (0500-002686)