Okay folks, so first of all, we've heard and seen the biker shorts craze in town now which is also known as cycling shorts.
They are basically just high-waisted shorts that end above the knees and are comfortable enough for pedalling on your bike.
But Guess what friends, these are fashion bike shorts, which are apparently the hugest thing in fashion right now!
Allllll the Influencers have been ~sporting~ them lately, From Kim Kardashian, who is the major influencer, to Kylie Jenner!
Now here's how to rock them without looking like a fool:
Wear them with baggy sweatshirts, complete with sneakers and scrunched down socks.
Pair them with Crop Tees and Matching Heels OR Sneakers to pull off that classy look.
Wear them with a sporty turtleneck and top it off with a satin bomber jacket and gym shoes.
You could also pair them with a funny pack and accessorize with cat eye sunglasses for some shegey vibe lol
 Finally, you can wear them with a sports bra and classic sneakers.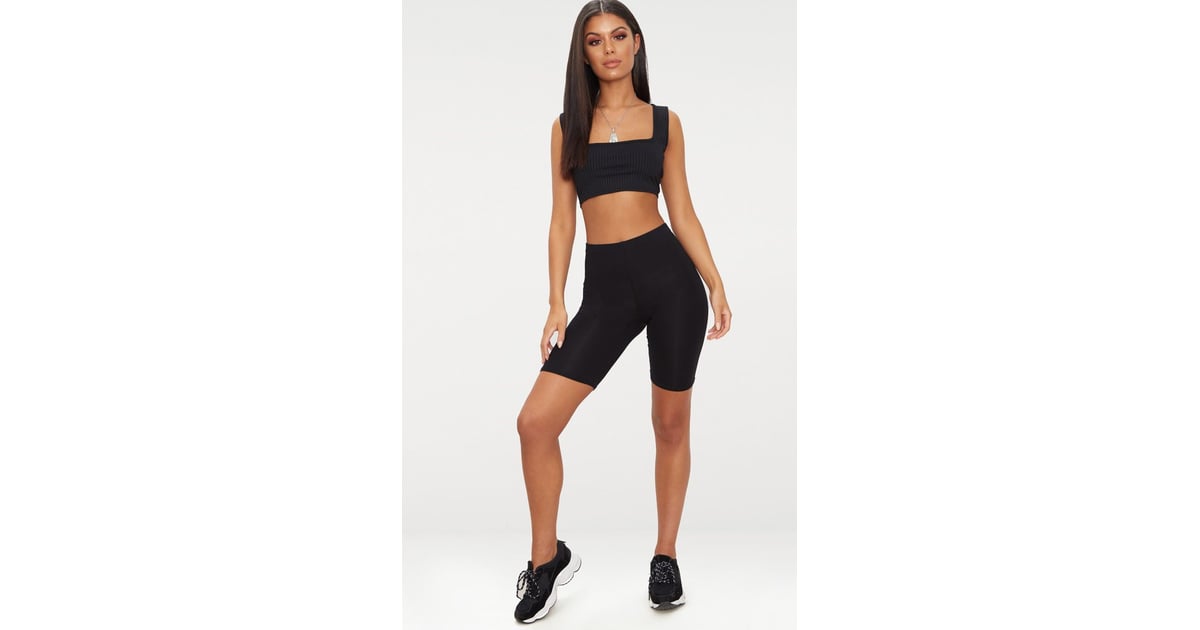 Now it's time to slay that Biker Shorts!!