With the way this weather is set up, we know for a fact your single ass is definitely reminiscing about your ex.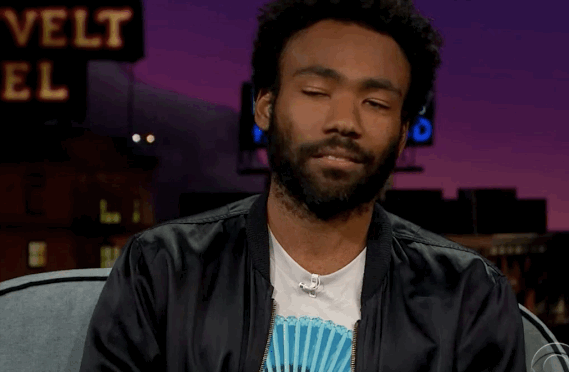 That's okay…we aren't here to judge you at all. In fact, we are here to help you feel those feelings to the deepest core!
When words fail, music works right?
Well, here are a couple of lyrics from Drake that explain all the feelings you felt and feel, anytime you think about your ex.
1.When you think you're over your Ex but you go on IG and see pictures of them smiling hard at the camera, living their best lives!!
"I had to let go of us to show myself what I could do, and that just didn't sit right with you…and now you're trying to make me feel a way, on purpose. Now you're throwing it back in my face, on purpose. Now you're talking down on my name, on purpose…and you don't feel no way, you think I deserve it."

2. Then you try to make yourself feel better like…
"I'm too good to you. I'm way too good to you. You take my love for granted. I just don't understand it."

"Hands down, I'm too proud for love."

"Looking back on it, at least my pride is intact. 'Cause we said no strings attached, and I still got tied up in that."
3. Then confidence sets in and suddenly, you know you don't need that eediat anymore!
"Summer is over, simple and plain…found me some fun that's good for the pain. Already told you, I don't feel the same."

"I'm more than just a number, I doubt you'll find another. So every single summer, I'll be the one that you remember."

"Yeah, I'm smiling but you're not the reason anymore."
4. Now you're breaking down again, looking at their pics like…
"And even though we let it go, I still got love for ya".
"You know I stay reminiscing. And makeup sex is tradition. But you been missing girl. And you might feel like nothing was the same."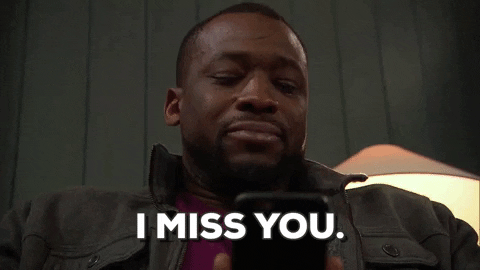 5. Then you find yourself all up in your feels like…
"I don't want anyone to have your heart, kiss your lips, be in your arms, be the only one you love. I don't want anyone to take my place"
"I can't get over you, you left your mark on me. I want your hot love and emotion, endlessly."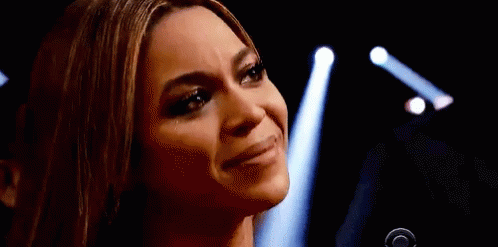 Yeah go ahead now…send that "I miss you" text. It won't hurt…right?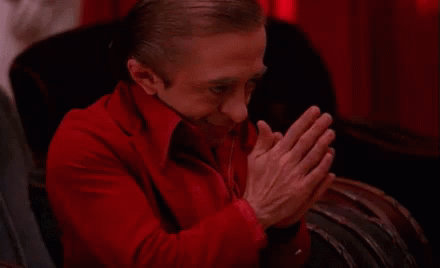 If you have a story you want to share with Kuulpeeps and the world, please do hit us up on Facebook, Twitter, Instagram