Depression has become a huge issue of concern among the youth and there has been a lot of advocacy over the past few months especially. Depression is real guys but in this African setting we find ourselves in, it does not exist. Lol. If you tell your family member or friend you are depressed, we are sure you'll get responses along these lines.
1. This is rich people problems. I cannot relate.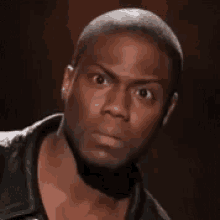 2. Have you prayed about it? When I invite you to church, you don't come. Now see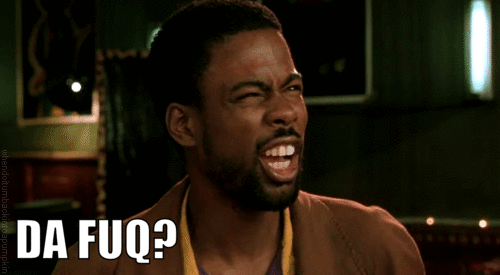 3. Is like you think you're a white person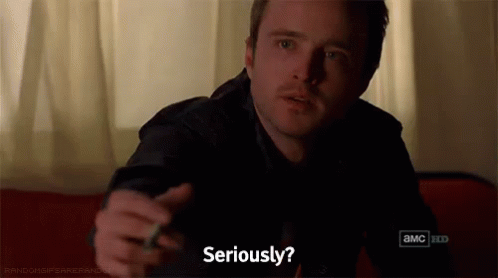 4. You don't have issues at all. If you had some anka you wouldn't be depressed.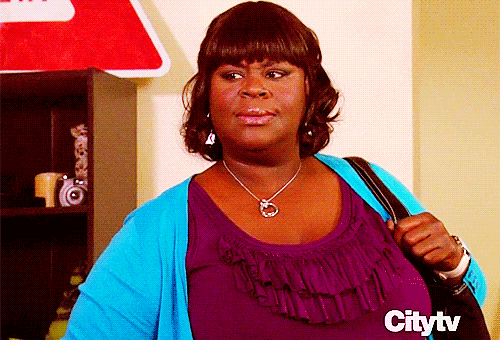 5. You mpo yours is better. Na s3 at least you have money. Me that I don't have anything mpo I'm not talking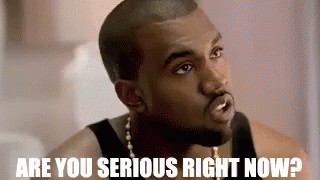 6. Its like when you're there and you want attention and you don't get it then this your thing comes er?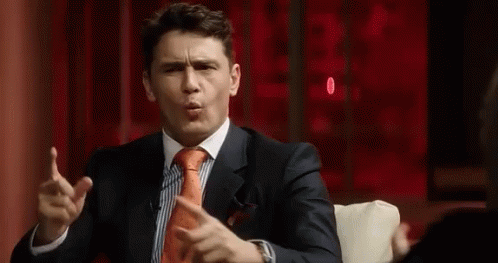 7. You want someone to listen to your problems and you'll pay them? In this economy? You have money to spend er?
8. Ei God forbid! Use your mouth to say good things! 
9. It's a phase. Hoh! It will pass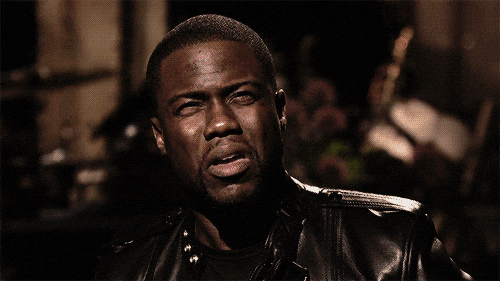 10. We all Charley! It's not a big deal like that. 
As funny as these are, we hope you don't say them or even if you do, you stop.
Why? Because depression is real and has to be treated as such.
If you have a story you want to share with Kuulpeeps and the world, please do hit us up on Facebook, Twitter, Instagram